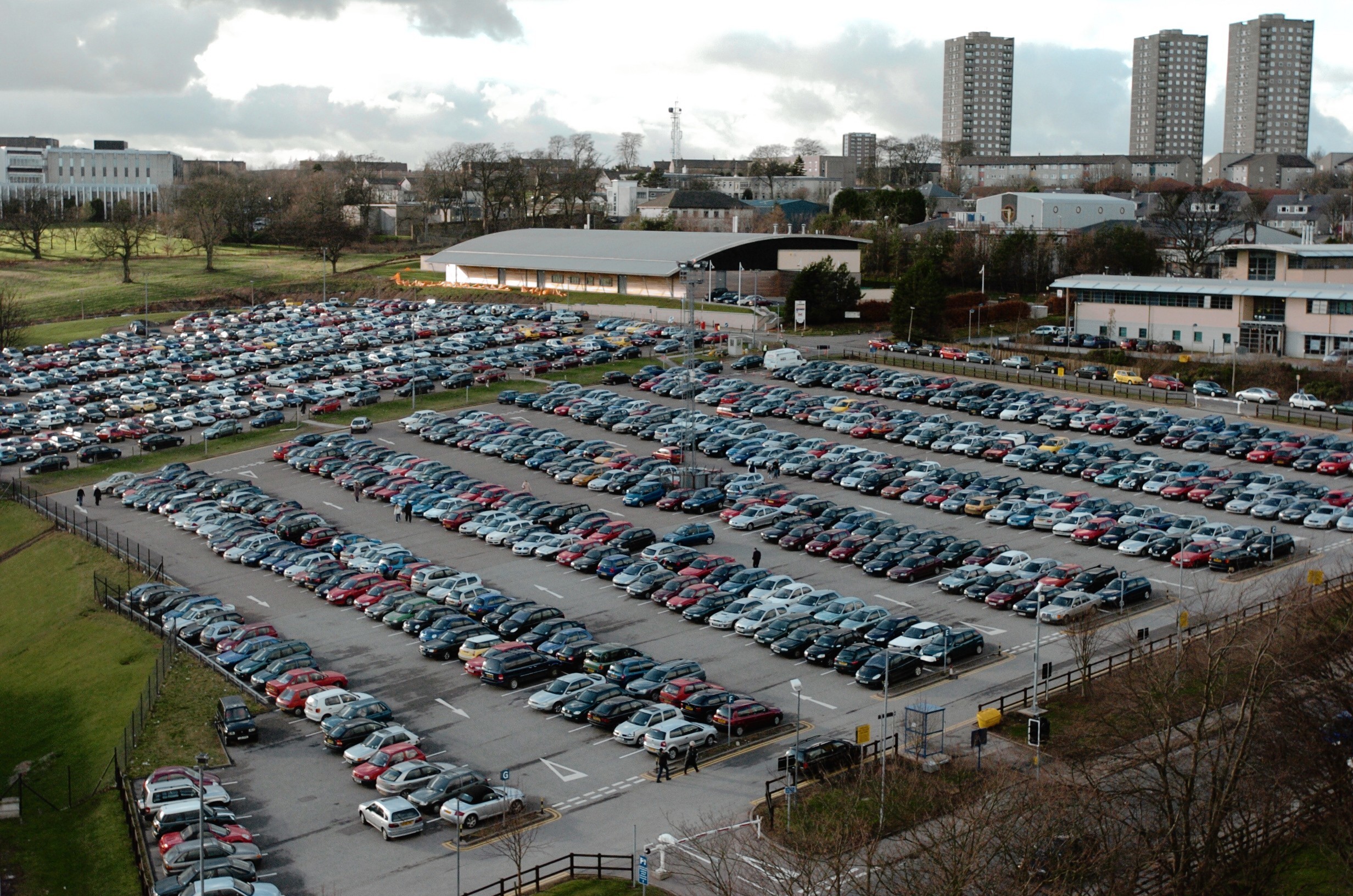 Aberdeen businessman Sir Ian Wood said a new hospital car park could be delivered by the end of March next year.
Oil tycoon Sir Ian said the car park for Aberdeen Royal Infirmary (ARI) is still at the planning stage but could be "up and running" by the end of the first quarter of 2017.
Sir Ian and his wife Lady Helen Wood have contributed £10.7 million to NHS Grampian to build the car park.
He added: "I hope by the end of the first quarter we could have the car park up and running.
"We have been deluged with letters, some quite sad, and generally all saying I'm visiting my aging mother in hospital and I leave at 8am because I don't know how long it will take. It will definitely reduce some of the anxiety."
The businessman spoke to the Evening Express ahead of attending the Youth Philanthropy Initiative (YPI)'s annual festival today – run by the Wood Foundation.
Since its introduction in Scotland by the Foundation in 2008, the programme has seen the number of schools involved from across Scotland grow from 10 to 195 and has granted more than £1.9 million to small local Scottish charities.
The scheme involves fourth-year pupils who are divided into teams of four with each team choosing its own charity.
The pupils then make the case as to why their proposed charity should be awarded £3,000.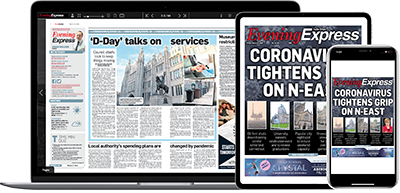 Help support quality local journalism … become a digital subscriber to the Evening Express
For as little as £5.99 a month you can access all of our content, including Premium articles.
Subscribe