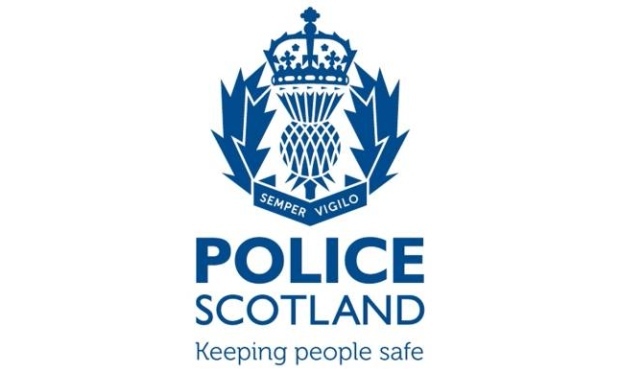 BREAK-INS and car thefts in Aberdeen have dropped by around 20%.
Housebreaking is down 21.5% and detection rates for the crime are up 2% compared to last year, according to figures released by the police.
Car crime is also down more than 20%.
In 2013/14 there were 1,181 break-ins or attempted break-ins at city properties and in 2014/15 there were 927, meaning 254 fewer victims.
Over the same period, car crimes fell by 88 – from 476 to 388.
Chief Superintendent Adrian Watson reported the reductions at a meeting at the City Chambers yesterday.
He said: "These reductions are down to excellent partnership working in the city that is both locally and nationally recognised.
"It is also the case that many of our housebreakers and car criminals are presently in custody and inevitably this has played through in these significant reductions.
"Of course we want to divert people away from committing these crimes and Police Scotland will continue to work with a wide range of partner agencies in looking at any opportunity to do this.
"For some, sadly, custody seems to be the only option open to us and we'll continue to target the very few who commit the majority of this type of crime."
Police Scotland today gave four tips to reduce the risk of being a target for criminals:
1. Lock all doors, front and back, especially at night and also when you're at home, in the garden or upstairs.
2. Close all windows and secure them when you're out of the house.
3. Don't leave cash, keys, phones or any other valuable in view or by windows or doors.
4. Make sure you have secure locks on your garages, sheds and outbuildings and make sure bikes, tools and other valuable items are not left in open view.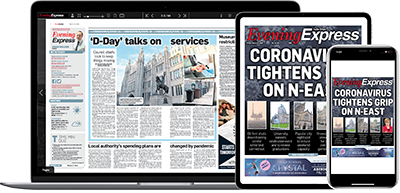 Help support quality local journalism … become a digital subscriber to the Evening Express
For as little as £5.99 a month you can access all of our content, including Premium articles.
Subscribe