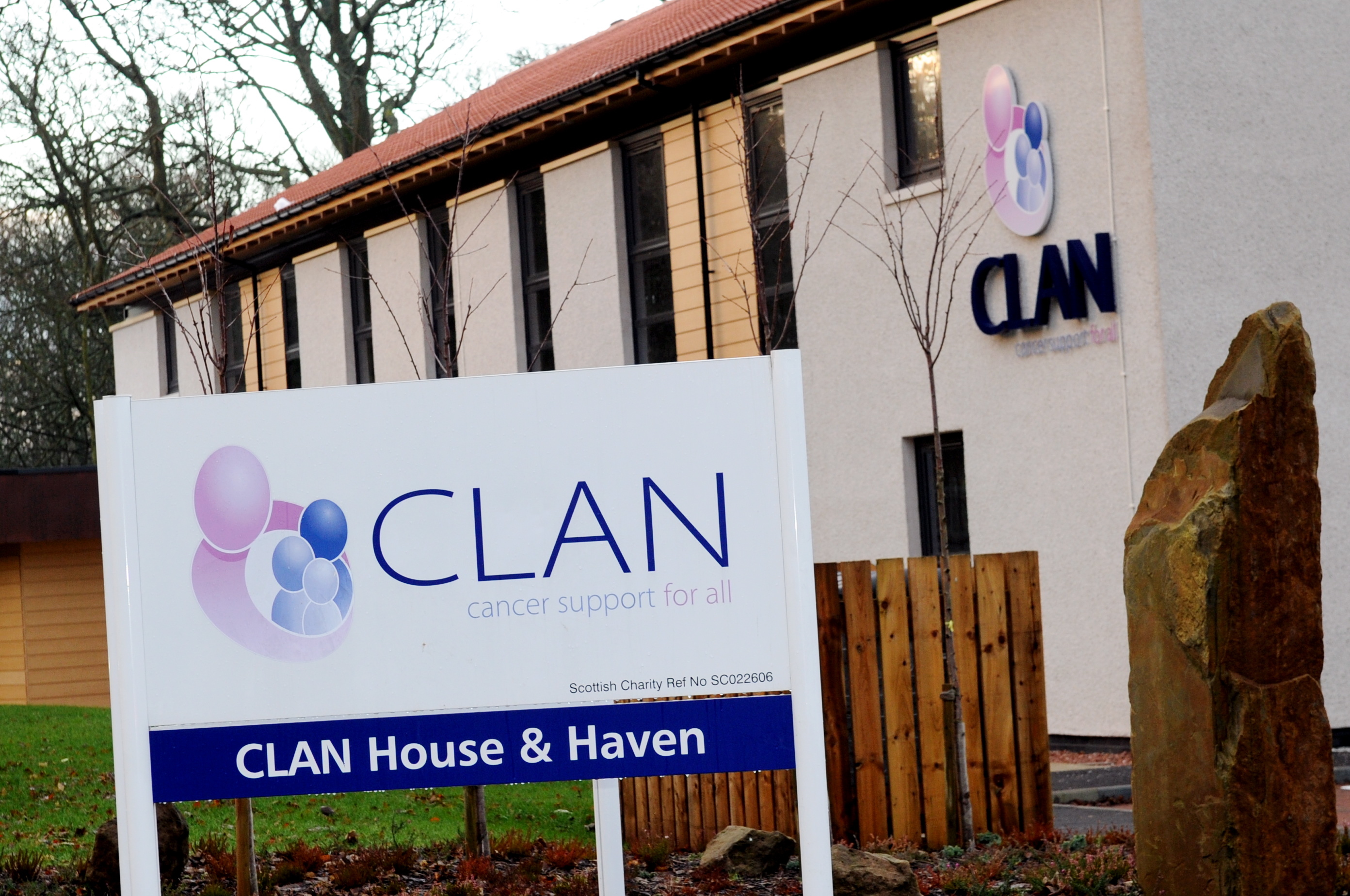 A cancer charity has helped more than 1,300 new clients in the last year.
CLAN Cancer Support presented its annual report at an event where staff and supporters were told of the charity's performance in 2016.
CEO Dr Colette Backwell and chairman Kenny Anderson both gave reports which showed CLAN had raised £2.8 million for the 2016 financial year.
The majority of funding comes from donations and saw an increase from the £2.5m raised the previous year.
It costs CLAN more than £2m to run its services across the North-east with its main base at Westburn Road in Aberdeen.
Dr Backwell said: "The current economic climate in the North-east continued to be at the forefront of our minds throughout the year as we focussed on developing new opportunities for income generation.
"The year was another successful one for CLAN financially in spite of the challenging external climate. This was in no small part due to the commitment and dedication of the CLAN staff team, volunteers and supporters who collectively worked tirelessly to ensure this success, for which we are very grateful.
"We were also heartened by the innovative ways which companies found to support us."
CLAN was established in 1983, by a group of patients, carers and health professionals who identified a need for support, not only for cancer patients but also for their families and carers.
The group wanted to relieve the suffering and distress of those affected by cancer and to promote and provide support services. The charity's haven, which provides B&B style accommodation to people and families receiving treatment for cancer, had 9,200 stays in 2016.
Mr Anderson added: "During the past 12 months CLAN has made significant progress in its aim to be a centre of excellence for cancer support services in the heart of communities, developing service delivery and partnerships throughout our networks."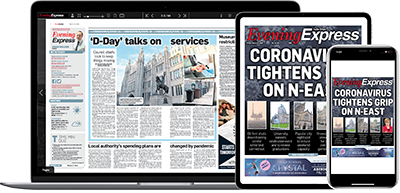 Help support quality local journalism … become a digital subscriber to the Evening Express
For as little as £5.99 a month you can access all of our content, including Premium articles.
Subscribe