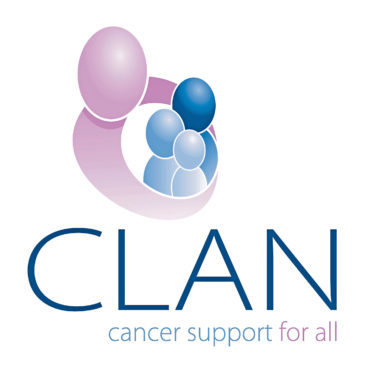 A north-east cancer charity is preparing to launch a new outreach service to provide information and support to those affected by a diagnosis.
Clan Cancer Support's community centre drop-in information and support service will be based at the Alford Community Library, on the village's Greystone Road from the beginning of September.
The service will run for a three-month trial period with sessions on September 4, October 2 and November 6 from 10am to noon.
Tracy Sellar, area services manager for Clan Cancer Support, said: "We are delighted to be working with the team at Alford Library to extend the support we currently provide within the Aberdeenshire area.
"Our free of charge services are available to anyone who is affected by a cancer diagnosis, whether personally or through a family member, friend, colleague or as a carer.
"One of the biggest challenges that a cancer diagnosis can bring is the availability and access to the support and information that can make such a difference to some during what can be a worrying and stressful time.
"Clan recognises the strain that this can add to individuals and is addressing this through strengthening its network of outreach facilities based right in the heart of local communities.
"With the large majority of Aberdeenshire being remote in nature with limited public transport links, we understand the difficulties people can face when looking for, or accessing, support services."