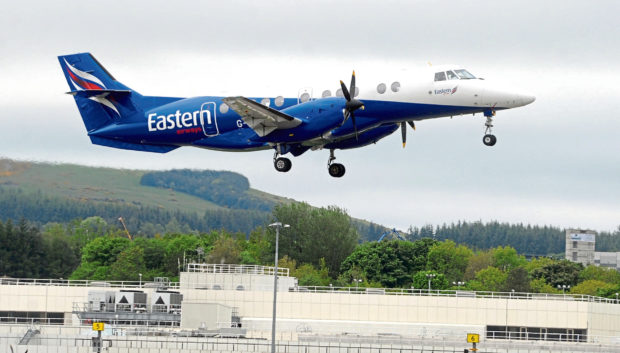 An MSP today called an airline's scrapping of its service between Aberdeen and London "a big blow".
Eastern Airways announced that from next month it would no longer be operating on the route.
The news comes a month after Easyjet axed its flights to Gatwick.
Mark McDonald, MSP for Aberdeen Donside, said: "This announcement, following on the heels of the loss of the Gatwick route, is a big blow to Aberdeen's connectivity.
"There needs to be serious consideration given to how the current tax system is hampering Aberdeen's ability to attract and sustain the best routes for people in the north-east, and I will be writing to the Scottish Government on this issue."
As reported yesterday, Eastern Airways confirmed the cancellation, saying "the required fare yields to make such a service sustainable have not been achieved."
---
A spokeswoman for Aberdeen International Airport said: "We're disappointed at the cancellation of the London City route as London remains a top destination for our business and leisure passengers. Regional connectivity is more important than ever.
"Air Passenger Duty (APD) is most definitely a contributing factor to route cancellations and we need APD to be taken off the table sooner rather than later."