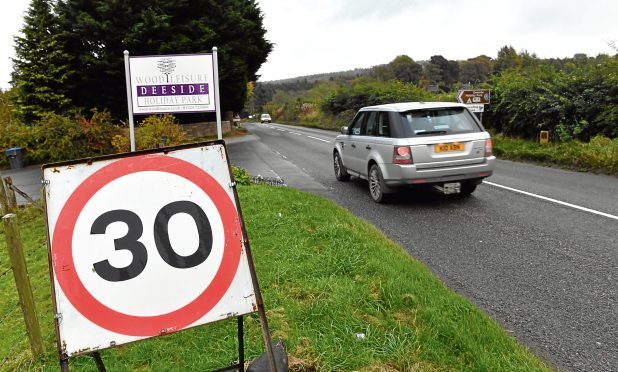 Support is growing for a reduced speed limit on a busy road to be made permanent.
South Deeside Road has a 30mph maximum in place at Maryculter, close to the Old Mill Inn.
The restriction is due to be lifted once Aberdeen bypass works in the area are completed, returning it to 60mph.
However, residents have said the temporary measure has had a positive impact on the safety of the road and there are calls for transport bosses to permanently reduce the limit on the route, to 30 or 40mph.
North Kincardine Rural Community Council has led a push for Aberdeenshire Council to fix a lower limit once construction has been completed.
Chairman Henry Irvine-Fortescue said: "What we found is that the temporary speed limit because of the AWPR has helped traffic slow down as on the dangerous corner.
"It seemed to us it would be a good idea to investigate a more permanent 40mph limit which would be helpful towards road safety."
Brian Strachan, roads manager at Aberdeenshire Council, said: "The need to carry out a traffic speed survey at this particular location will be considered.
"At the current time the roads service can confirm that there are no plans to change the speed limit at this location."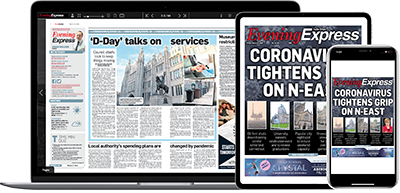 Help support quality local journalism … become a digital subscriber to the Evening Express
For as little as £5.99 a month you can access all of our content, including Premium articles.
Subscribe