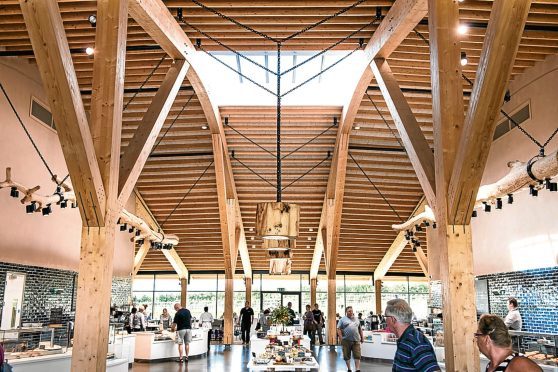 An environmental body has called for more to be done to prevent flooding risks before a decision is made to create roadside services.
Proposals were launched for a hotel, cafe, farm shop, restaurant and petrol station near Luthermuir early this year.
The development would be located beside the A90 with the junction of the B974 near Luthermuir.
Launched by Luther Farm Services, SEPA had previously raised concerns regarding flooding on the site.
It is hoped if plans are approved for the development it will help boost tourism – with VisitScotland backing the plans in June.
However, SEPA is looking for more information on the potential flood risks for the site.
Judith Montford, senior planning officer for SEPA, said: "The information submitted to date suggests that much of the site may be at flood risk and therefore it is in the applicant's interests that the area of developable land is established now to ensure the proposals can be implemented.
"We are generally satisfied with the proposed scope of the flood risk assessment work.
"This needs to establish the flood flows in the watercourse in order to quantify the current flood extents."
Land at Mains of Luther, where the roadside services are being proposed, is run by the Robertson family.
Calli Hopkinson, founder of Luther Farm Services, said: "The planning application is progressing towards a decision with only a few technical issues to be concluded. "SEPA has requested additional information and that has recently been provided to them.
"It shows that any potential flooding issues can be dealt with on site and wouldn't impact on the overall development.
"We're confident that this technical issue can be concluded very soon and this exciting project can be progressed."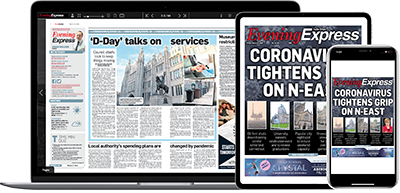 Help support quality local journalism … become a digital subscriber to the Evening Express
For as little as £5.99 a month you can access all of our content, including Premium articles.
Subscribe