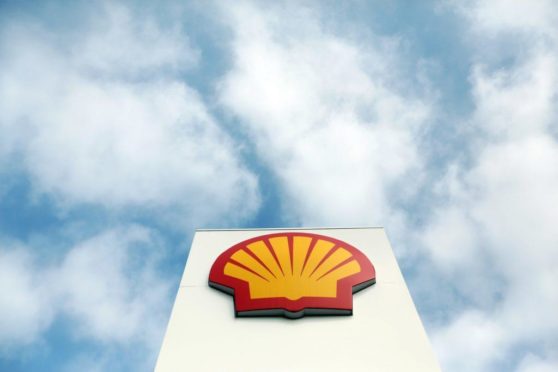 Energy giant Shell has announced hundreds of jobs will go in the north-east as part of "global restructuring".
The firm revealed a total of 330 North Sea-related roles are to come to an end over the next few years, with the majority of those in Aberdeen and St Fergus.
Most of the roles are office-based and are connected to projects which are approaching their conclusion.
Bosses at Shell have taken the decision as part of a wider shift in strategy away from oil and gas and towards alternative energy sources, such as hydrogen.
Aberdeen South MP Stephen Flynn called on UK Government ministers to provide financial support to the energy sector in a bid to prevent further losses.
He said: "Hardly a week has passed without news of redundancies within the sector and this announcement will come as a real blow to so many loyal workers and their families.
"This brings into sharp focus just how vital it is that the UK Government listen to the arguments that we have been making since the start of this pandemic and deliver on their long promised energy sector deal.
"We are approaching a year since the oil price downturn yet we are still to see a single penny of support from the UK Government to an industry which has lined the pockets of the Treasury to the tune of £350 billion over the years.
We saw the Scottish Government deliver a package of support for the future over the summer, and we shouldn't be waiting this long for time for the UK Government to step up to the plate and do the right thing by the workforce in Aberdeen and the north-east."
Labour MSP Lewis Macdonald added: "This will be a real blow to the workers and their families. Many will be concerned about the prospects of trying to find work when we're in the midst of a pandemic
"The decision will also have implications for Aberdeen's economy which has been hit harder than most by the Covid-19 restrictions.
"We have seen repeated warnings from the unions and the industry that thousands of jobs could be lost unless the Scottish and UK Governments take decisive action.
"A transition to cleaner forms of energy in future can't happen without the skills and experience of the oil and gas workforce. We need urgent action to protect jobs."
The UK Government was contacted for comment.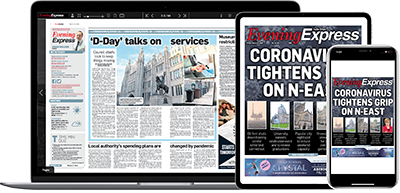 Help support quality local journalism … become a digital subscriber to the Evening Express
For as little as £5.99 a month you can access all of our content, including Premium articles.
Subscribe