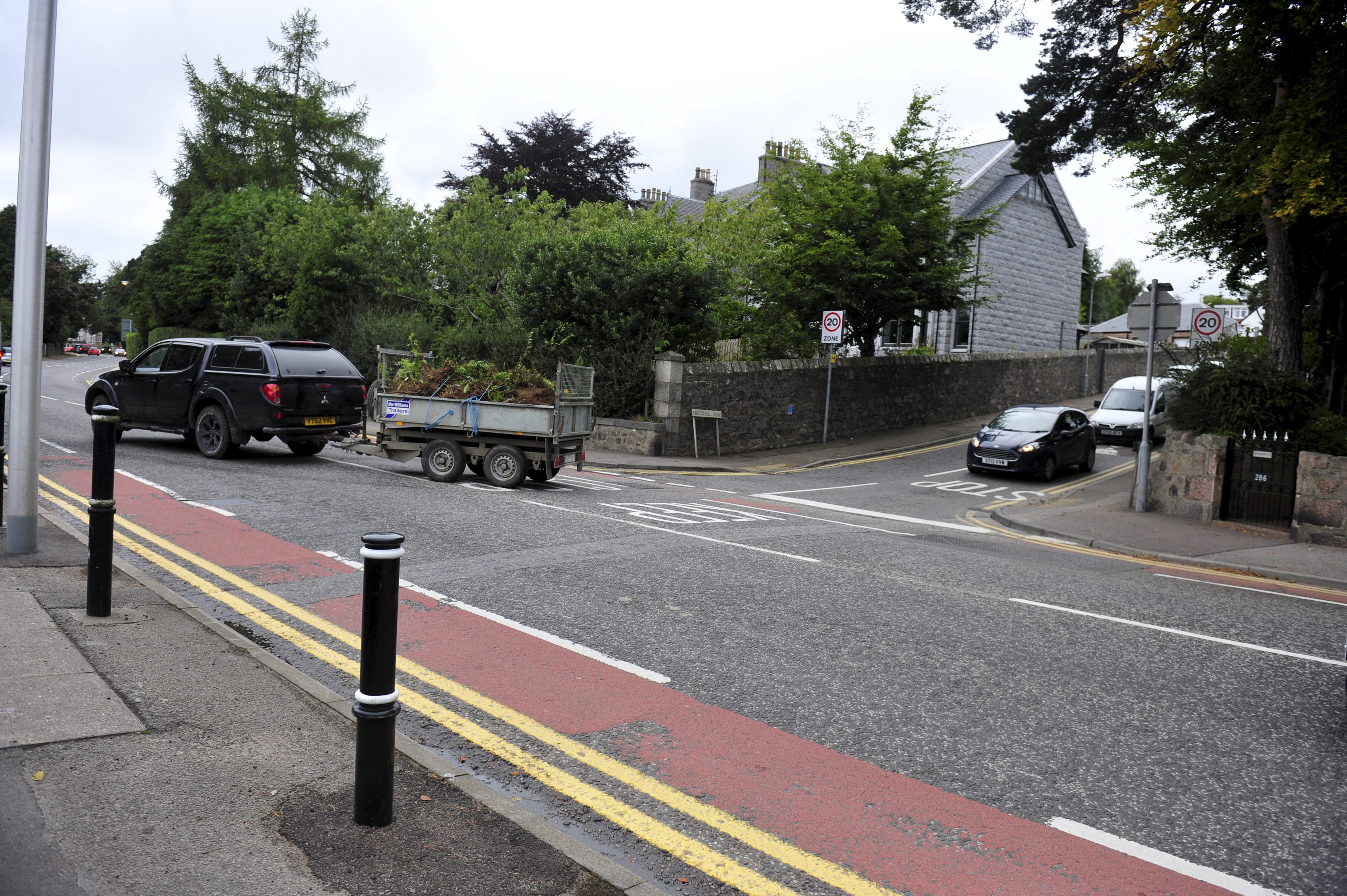 A CALL was today made to introduce safety measures on a busy Aberdeen road.
Councillor for Lower Deeside, Aileen Malone, has been campaigning to have a pedestrian crossing installed on North Deeside Road in Cults between the junctions of Abbotshall Road and Westerton Road for two years.
With the help of Cllr Malone, a petition has been lodged by residents in the area and will be heard by councillors on Tuesday in a bid to get a crossing on the route, which residents say is used as a rat run.
An online petition and five paper petitions have been received by Aberdeen City Council containing a combined total of 361 signatures, of which 62 were deemed not to be valid.
The online petition submitted to the city council states: "As local residents are having difficulty crossing from the bus stop near the above junction, we request that consideration be given to providing a crossing refuge."