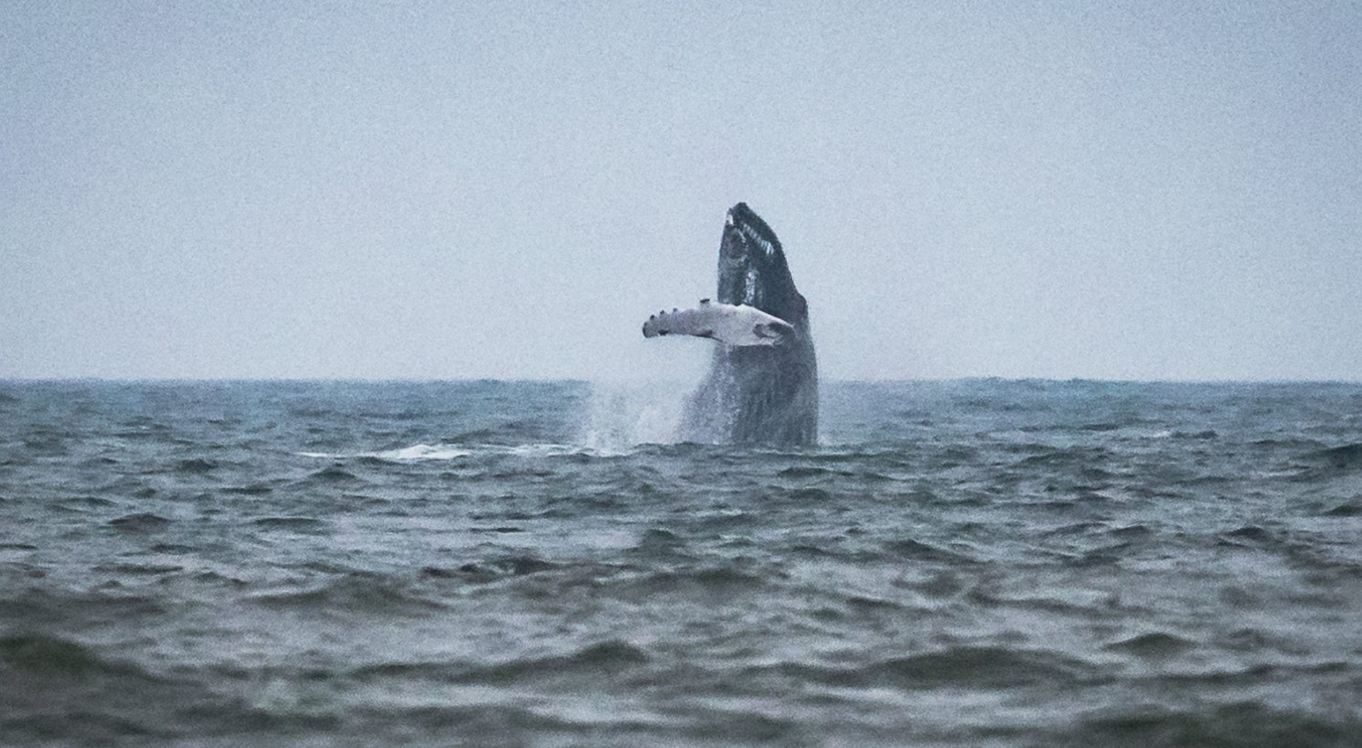 The humpback whale, spotted off the North-east coast last weekend, is still feeding in the area.
Dozens of amateur photographers have been spotted along the coastline, between Collieston and Balmedie, trying to capture the magnificent mammal.
According to one of the snappers, the best time to see the whale is between 5 and 6pm, near the mouth of the Ythan, where he feeds.
These images, taken earlier this week by marine mammal medic Eilidh Watson, show the cetacean breaching the water as he lungfeeds.
https://www.facebook.com/Eyelid01/posts/10209170413993731
Speaking earlier this week Eilidh said: "It's so very, very rare to even see a humpback close to Scotland, and it's even rarer to have them visible in the north-east, so I still can't believe I was in the right place at the right time to photograph it."
Humpbacks are rarely seen swimming in UK waters, however, they have been previously spotted near the Western Isles.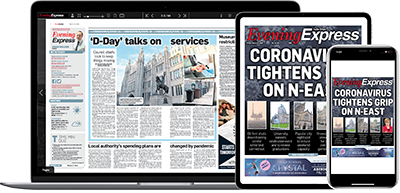 Help support quality local journalism … become a digital subscriber to the Evening Express
For as little as £5.99 a month you can access all of our content, including Premium articles.
Subscribe