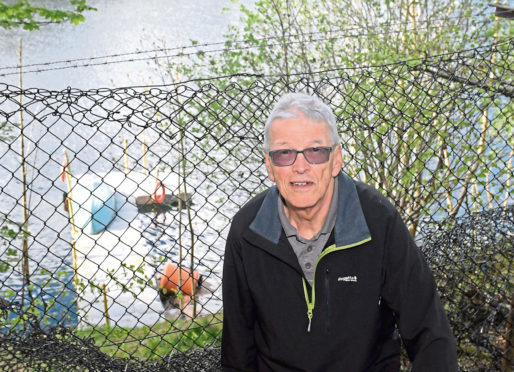 An appeal has been issued for Aberdeen's community leaders to be more involved in planning decisions.
Ken Hutcheon, the secretary of Queen's Cross and Harlaw Community Council, said he would like to see community representatives called to give their views to Aberdeen City Council's planning committee on contentious applications.
Mr Hutcheon, whose area is facing a controversial plan to build 299 flats at Rubislaw Quarry, believes the council would benefit from a community representative being present at the meeting.
The quarry bid comes after plans were announced for a visitor centre overlooking the historic site.
Currently community council members can make written objections to the council over planning applications.
He said: "I think there should be someone from the community involved in the planning decision.
"Particularly on contentious planning decisions, it's massively important to have someone from the community there to give the community point of view."
"They should at least have more involvement from the community council planning officers.
"The community councillors do know the area, so a spokesperson from the community would be useful to them."
Mr Hutcheon added: "All the objections will be amalgamated into a short synopsis for the councillors, so they don't get a real feel for what people in the community are facing."
Cllr Marie Boulton, the city council's planning convener, said: "Aberdeen City Council is committed to working with community councils through all parts of the planning process.
"We have a jointly prepared protocol on dealing with planning matters with community councils and we regularly engage with the community council planning forum.
"Where community councils object to a planning application, that automatically makes it a matter for consideration at committee and community council comments are reflected in the report.
"We have comprehensive measures in place to ensure these views are represented, but always take feedback on board and will continue to work in partnership with community councils."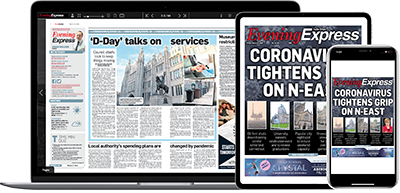 Help support quality local journalism … become a digital subscriber to the Evening Express
For as little as £5.99 a month you can access all of our content, including Premium articles.
Subscribe