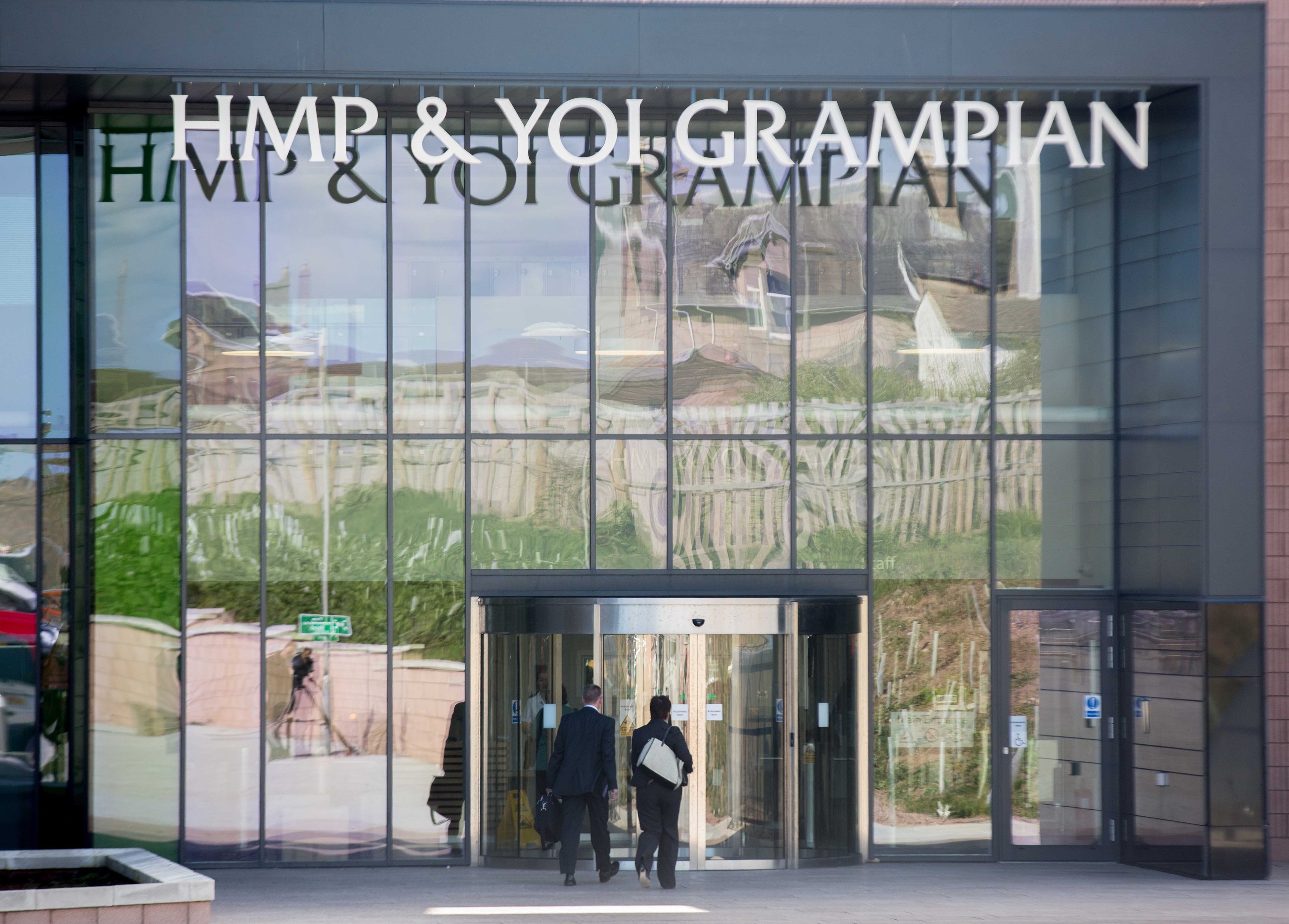 Tougher sanctions may be needed to ensure inmates at a North-east superjail cannot use mobile phones to engage in further criminality, an MSP has said.
New figures show 114 illicit devices have been seized from prisoners at HMP Grampian since it opened four years ago. That compares with 12 finds at HMP Inverness, 128 at HMP Perth and 183 at HMP Edinburgh since 2014.
All mobile phone recoveries made at the £140 million facility in Peterhead are reported to police, and inmates can have time added on to their sentences if they are caught.
Shadow justice secretary and North-east MSP Liam Kerr, pictured, said that while that should act as a warning to inmates using phones, tougher sanctions may be needed.
He said: "It's important to make sure prisoners can't carry on any kind of criminal activity.
"But communication is impossible to separate from any type of technology so prison officers have a hard job detecting small devices.
"It's only proper that every instance is recorded and reported to Police Scotland.
"The potential for months to be added on to a sentence should be enough of a deterrent. "If this is not having the desired effect then perhaps it's time to revisit other sanctions."
A spokeswoman for the Scottish Prison Service said: "Any prohibited items recovered can be attributed to the diligence of our staff. Anyone found in possession of such devices is reported to the relevant authorities."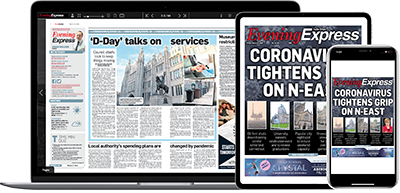 Help support quality local journalism … become a digital subscriber to the Evening Express
For as little as £5.99 a month you can access all of our content, including Premium articles.
Subscribe