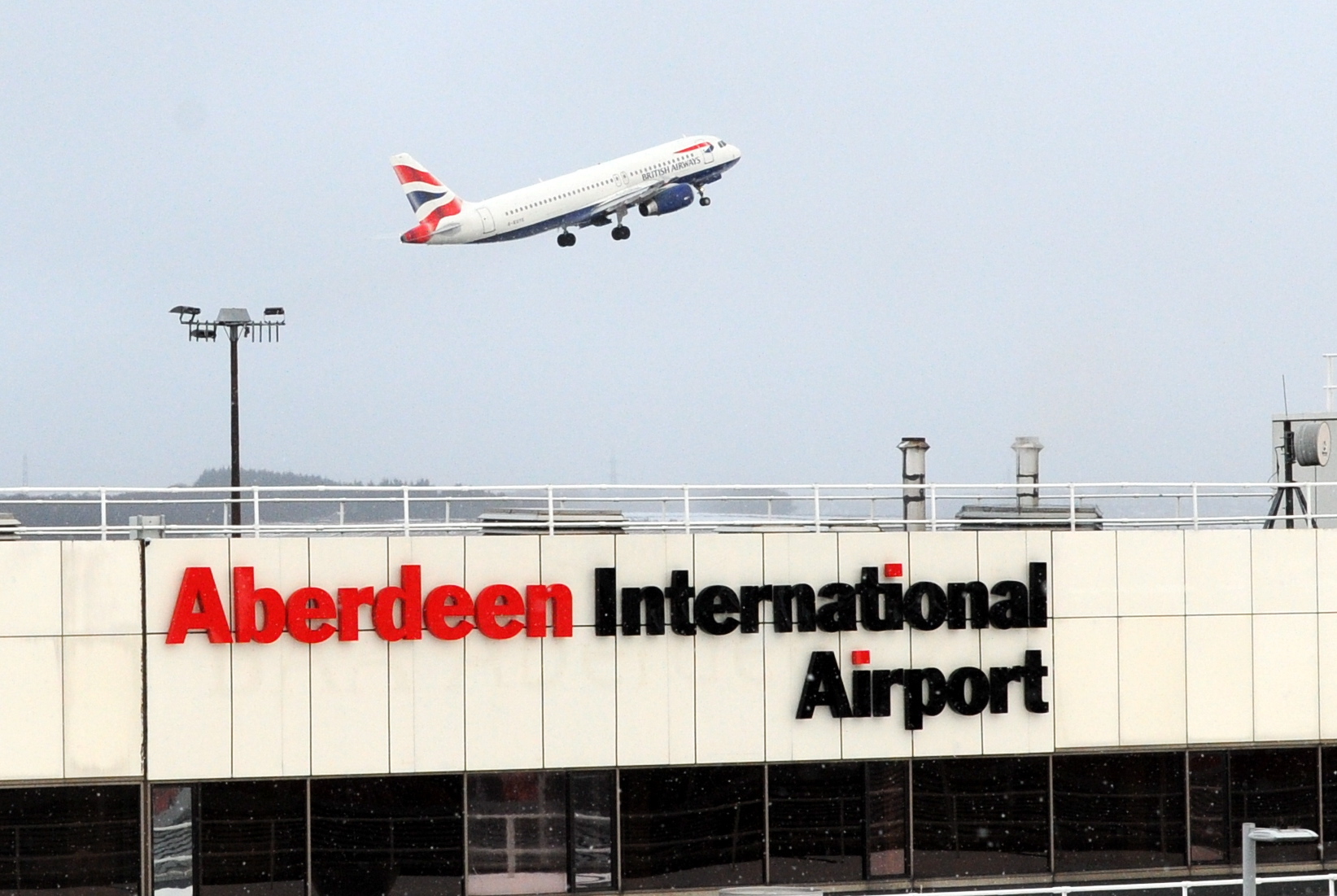 The possibility of cutting taxes for Aberdeen airport at a different rate to the Central Belt should be considered, according to a North-east MSP.
Speaking at Holyrood's finance committee, Finance Secretary Derek Mackay said he wanted to follow through with an SNP pledge to halve air passenger duty (APD) from next year.
But Mr Mackay dismissed the option.
He said: "It may be difficult to design a national tax policy that can be segregated in that way – it has to ultimately be compliant, consistent and practical for operators to administer."
Mr Kerr said: "I think the Government needs to collate a much more robust case for its proposals and use that to explore all options.
"I was keen to explore just one of those options, which Aberdeen and Grampian Chamber of Commerce (AGCC) suggested to me some time ago – a differentiated system based on actual need and what will best drive the desired outcome for the region.
"However, the Cabinet Secretary effectively ruled out such a consideration, which I find somewhat odd given the lack of evidential basis for doing so."
AGCC policy director James Bream said he would like to see the option explored.
He said: "We've said there should be a differential rate for places like Aberdeen, which are more peripheral, to make us competitive with the rest of the UK.
"This is an opportunity to drive economic growth in areas outside the Central Belt."
An Aberdeen International Airport spokesman said: "We would welcome any move that would help address the issue of APD. It's a barrier that dissuades airlines flying to and from Scotland."