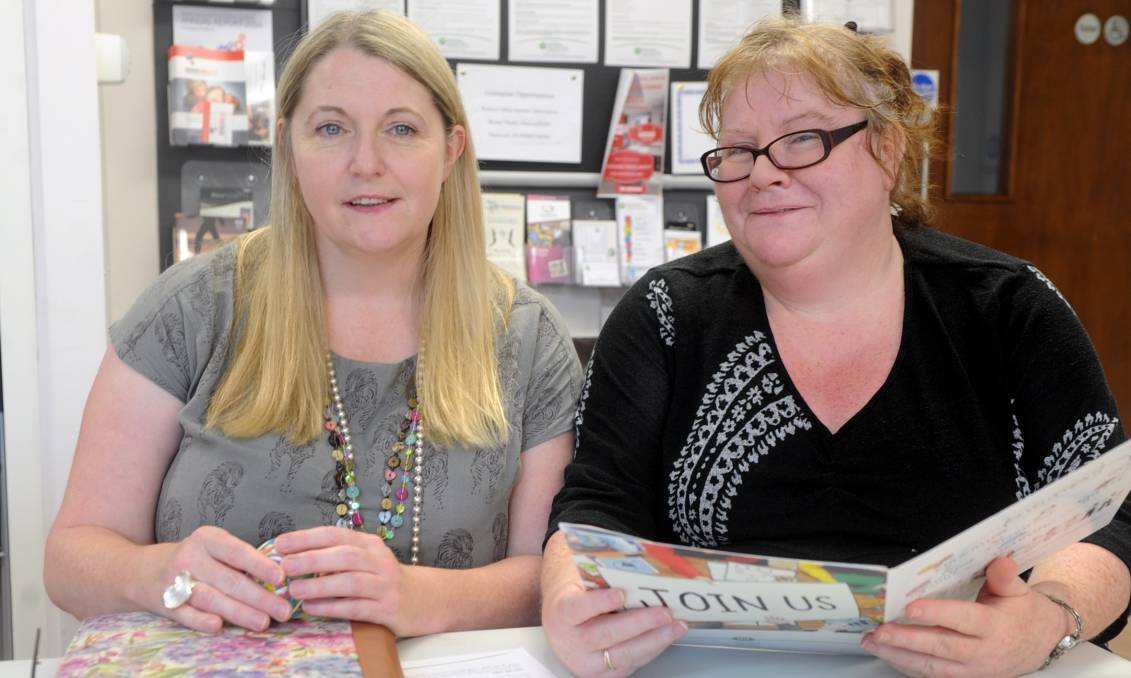 Thousands of people with autism in the North-east are missing out on vital support because they are not being diagnosed, according to campaigners.
Figures show around 84% of adults with autistic spectrum disorder are unknown to services in Aberdeen.
Now Donside MSP Mark McDonald has written to NHS Grampian to request an urgent meeting and find out what can be done to find the estimated 1,700 undiagnosed and unsupported people in the city.
It is a similar situation in Aberdeenshire and Moray, with an estimated 2,000 undiagnosed people in the combined council areas.
The call for a meeting came after Mr McDonald visited Grampian Opportunities (GO), which has received funding from the Scottish Government to undertake a project to help people on the autistic spectrum in the North-east.
The group, which analysed the figures from North-east councils' autism strategies, advised the MSP there needs to be major improvements to assessments for adults.
Mr McDonald said: "I am disappointed that adults with autism are living in Aberdeen city and shire without the support they need because they have not received an official diagnosis.
"We need to make sure a strategy can be rolled out and changes made to ensure potentially vulnerable people are not overlooked.
"People on the autistic spectrum are valued members of our communities, but they often need extra help and support to live their lives to the fullest."
Mr McDonald, whose son Malcolm is autistic, has asked to meet senior NHS staff, including chief executive Malcolm Wright.
He said: "I have written to the chief executive of NHS Grampian urging him to meet me to discuss this issue and discuss what needs to be done to avoid the risk of people with autism in this region being neglected and left to fend without services that so many of them may need."
Dawn Ranson, a co-ordinator at GO, said not receiving a diagnosis had a major impact on people's lives.
The 47-year-old from Huntly said: "It means adults might not be able to access the benefits they're entitled to, but not only that, it means they might not get the emotional support they need.
"I can't understand why somebody with suspected dementia can get a diagnosis, or any lifelong condition but somebody with autism isn't allowed the same rights.
"When you turn 18 you're not being diagnosed anymore."
The GO Voices for Change – Breaking down Barriers project wants people with autism and their families to get in touch to hear their views.
Dawn added: "We are very grateful to Mark for raising the issue about the lack of diagnosis services."
Dawn's twin sister Lisa Ranson, was diagnosed with Asperger syndrome, a form of autism, aged 42.
Lisa had been looking for answers since she was a teenager.
It was only after she had been assessed as requiring support from a psychologist in her early 40s she was eventually given a diagnosis. She said the diagnosis changed her life.
Lisa said: "I cannot overstate the importance and sense of relief a formal diagnosis affords to an adult who has already lived most of their life not knowing why they feel different and struggle so much with things that NTs (neurotypicals) find so easy.
"Having a diagnosis brings with it many things including grief, self-awareness, acceptance and understanding from friends, family and others, as well as the ability to access financial and emotional support."
Lisa said she was able to build better relationships and get financial help.
She added: "My life has become so much better and more fulfilling since my diagnosis and, although I still struggle with and will always struggle with aspects of my life due to having Asperger's syndrome, without my diagnosis I would not be where I am today and I truly fear I might not be here at all.
"To deny someone something as fundamentally important as a diagnosis is not just unacceptable and unfair it is downright cruel."
An NHS Grampian spokeswoman said: "There has never been an autism diagnosis service within NHS Grampian, however people with autism, learning disabilities and other mental health issues are seen and treated by our services."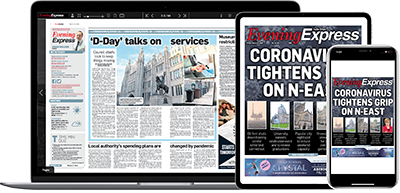 Help support quality local journalism … become a digital subscriber to the Evening Express
For as little as £5.99 a month you can access all of our content, including Premium articles.
Subscribe