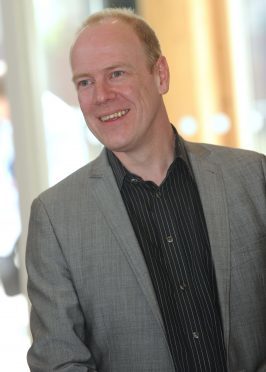 Volunteers are needed in the Granite City to train as lifestyle coaches for a research study.
The scheme, funded by the Scottish Government, is part of a breast cancer risk reduction trial led by the University of Dundee.
Kevin Stewart MSP has supported the calls by charity Breast Cancer Now for volunteers in Aberdeen to get involved.
The ActWELL research trial seeks to reduce women's risk of developing breast cancer by helping them make sustainable lifestyle changes, through physical activity, diet and body weight.
Women aged 50+ attending their routine breast screening appointments are being invited to take part in the trial.
Kevin Stewart MSP said: "This great initiative will allow women in Aberdeen to improve important lifestyle factors that can help prevent breast cancer."
To get involved visit http://bit.ly/2mz9btB