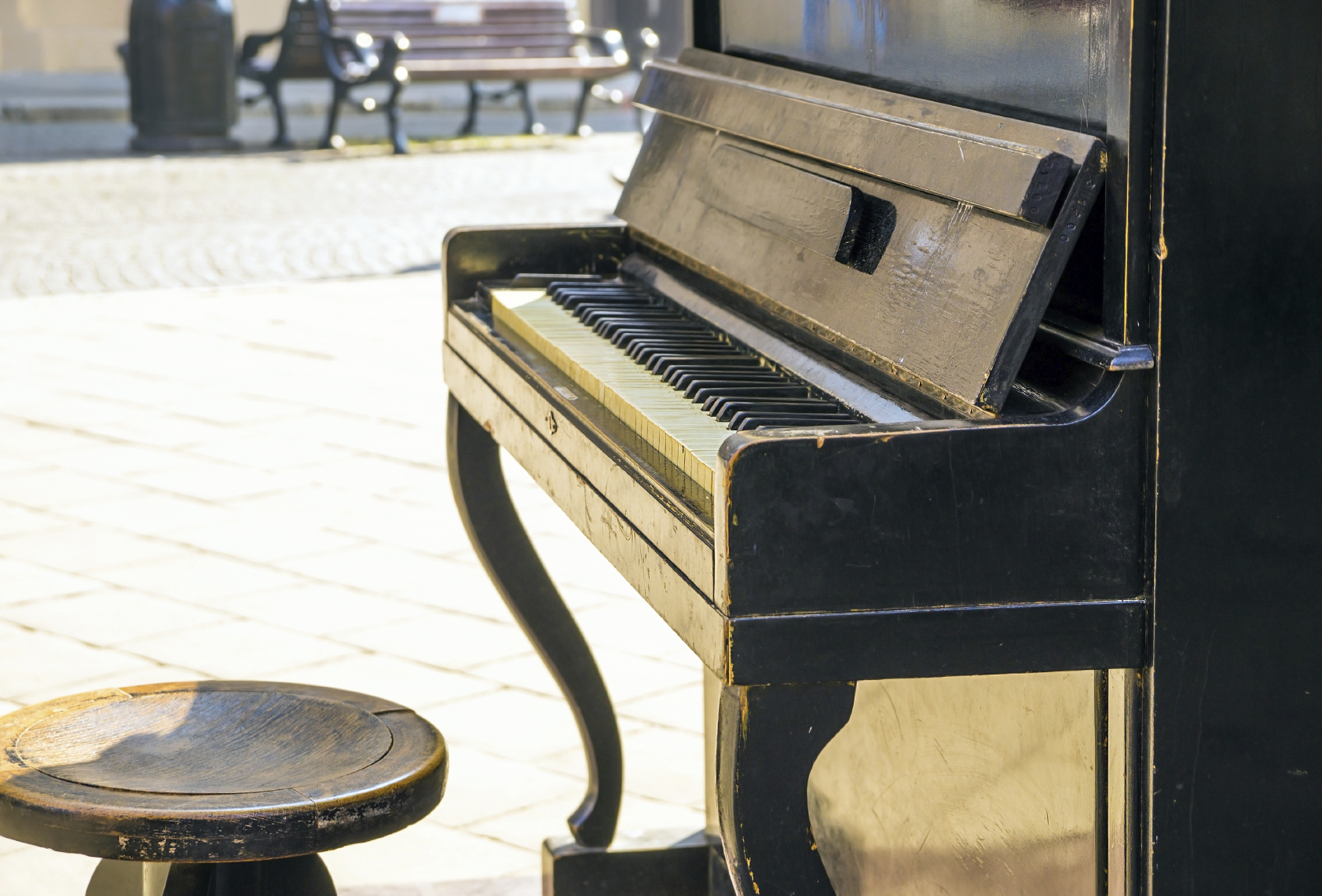 Do you have a piano that's sitting gathering dust? If so, Aberdeen Inspired wants to hear from you.
The organisation is appealing for people to donate unwanted, old but still playable upright pianos which will be brightly decorated and placed around the city centre
The scheme, part of a global initiative called Play Me, I'm Yours, was the brainchild of British artist Luke Jerram.
It has reached more than 10 million people worldwide – with more than 1,500 pianos installed in 50 cities across the globe, all bearing the message "Play Me, I'm Yours".
The scheme aims to get people expressing themselves creatively by placing brightly- coloured pianos in various places in city centres for them to play.
After the Aberdeen event, the pianos are to be sold to raise money for charity.