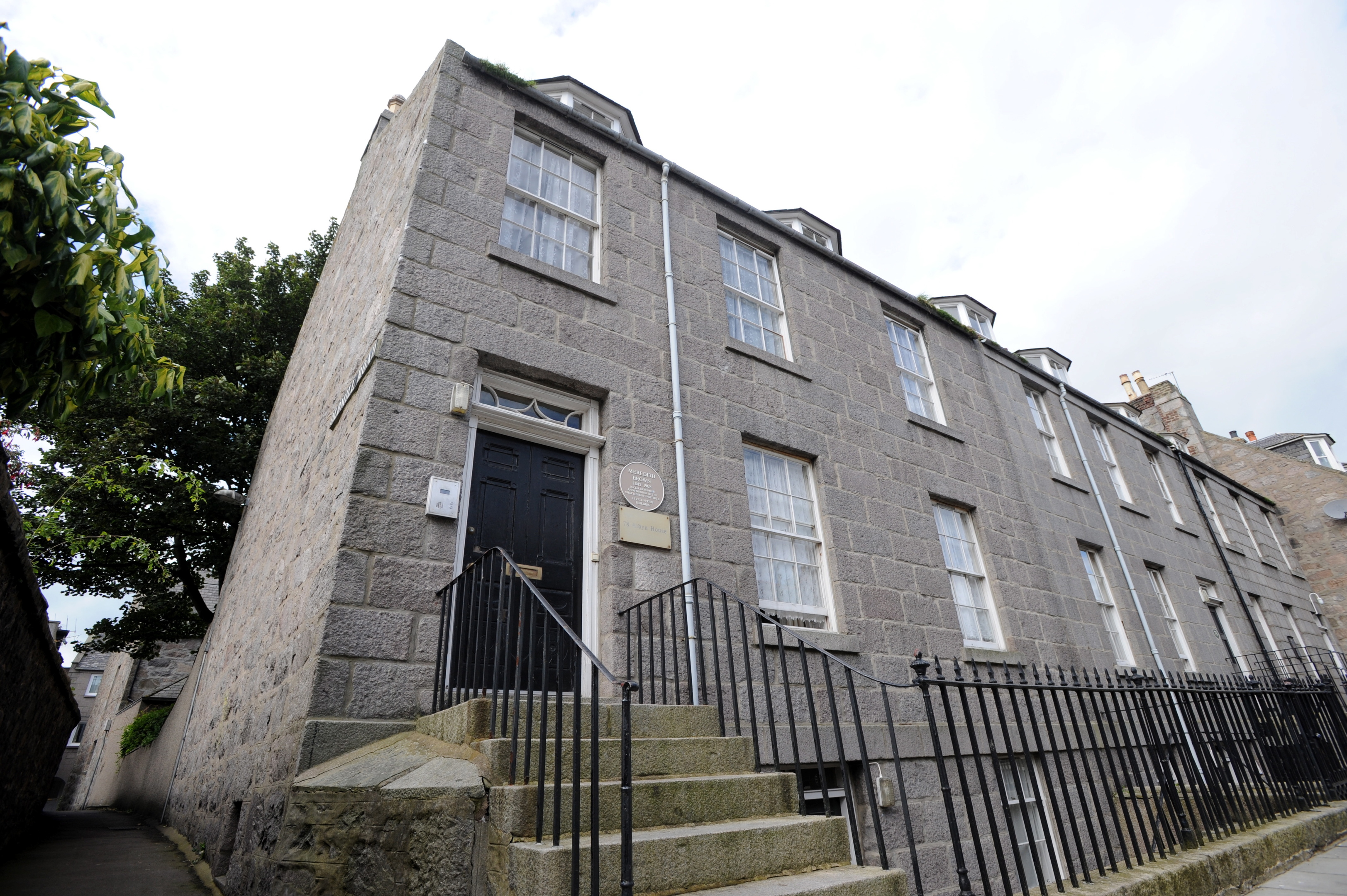 AN MSP has called for Scottish Government support to save an Aberdeen detox centre threatened with closure next year.
Albyn House in Aberdeen was Scotland's first designated place to provide a safe place for drunk and incapable people as an alternative to police custody when it opened in 1983.
The Dee Street drying-out centre costs about £370,000 a year to run – but Aberdeen City Alcohol and Drug Partnership (ADP) announced it will cease its share of funding in April next year.
North-east MSP Alison McInnes has called on the Scottish Government to cover the costs for the centre.
Ms McInnes said: "Albyn House has been praised as a unique unit by Her Majesty's Inspectorate of Constabulary in Scotland, providing a warm and safe place for those found drunk and incapable who would otherwise be thrown into a police cell or taken to hospital.
"But there is a real risk these essential services could come to an end in Aberdeen.
"They should be being rolled out across Scotland, not being cut back. These facilities allow the NHS, Police Scotland and Scottish Government to save rather than spend, as they free up beds in hospitals and keep cells for criminals."
Public Health Minister Maureen Watt, who is also Aberdeen South and North Kincardine MSP, refused to commit to protecting the service.
Ms Watt said: "Decisions on local services such as this are a matter for the relevant local bodies.
"It is up to local partners to decide how their funding is spent according to local needs and priorities.
"When designing services, Alcohol and Drugs Partnerships must consider the issue of drunk and incapable people, and how to mitigate the impact on the community.
"We understand Albyn House is only one element of how the night-time economy is managed in Aberdeen, and the ADP and partners continue to explore options to ensure that the needs of people found drunk and incapable are supported effectively."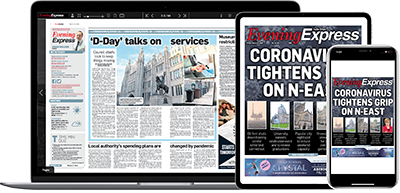 Help support quality local journalism … become a digital subscriber to the Evening Express
For as little as £5.99 a month you can access all of our content, including Premium articles.
Subscribe