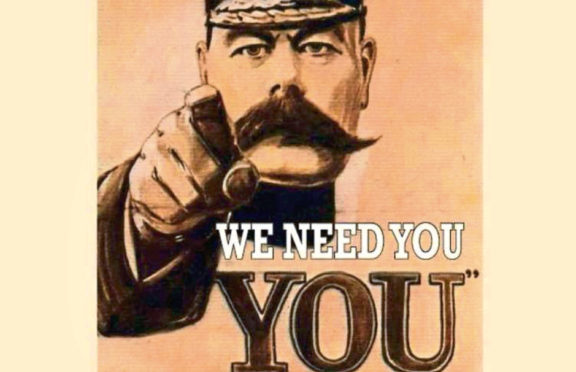 A north-east community group has warned that it will be forced to cancel more events if it fails to recruit new members.
Inverurie and District Round Table has struggled to find recruits over the past three years.
Chairman Darren Ross said the group "desperately" needs people to consider joining the organisation.
He said: "Our numbers have been dropping over the last three years or so.
"We don't think there's one specific reason for this but a few factors like people moving and the fact that we only have people up to the age of 45 in the group, so people have grown older and left.
"We are desperately in need of members to ensure the Table stays as strong as it has been."
The Inverurie and District Round Table – which also encompasses Kintore, Kemnay and surrounding areas – organises a number of high-profile events in the community each year.
These include a pensioners' Easter treat, where the group provides a three-course meal and drinks to OAPs; the appearance of Santa and his sleigh in the area at Christmas and the amateur boxing event which takes place in Autumn.
Darren said: "There is now a real risk that these events could be in danger. If we don't recruit more people then these events that we run may no longer be around.
"I am now 42 and in a few years I won't be on the Table. It would make me incredibly sad to see it disappear."
As well as the events they organise, the Round Table also offers funding to a number of other organisations.
Darren said: "We have donated money to the Inverurie Scouts, under-9s football teams and other sports clubs, groups with additional support needs and a lot more.
"I would really encourage people to get involved – it's a vibrant, active group of people that have become some of my closest friends."
The group meets on the first Tuesday of every month at The Drouthy Laird in Inverurie.
To find out more and contact the Round Table visit facebook.com/InverurieRT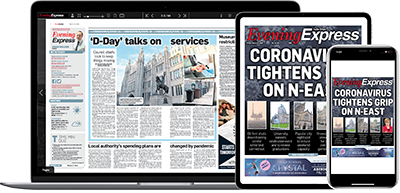 Help support quality local journalism … become a digital subscriber to the Evening Express
For as little as £5.99 a month you can access all of our content, including Premium articles.
Subscribe