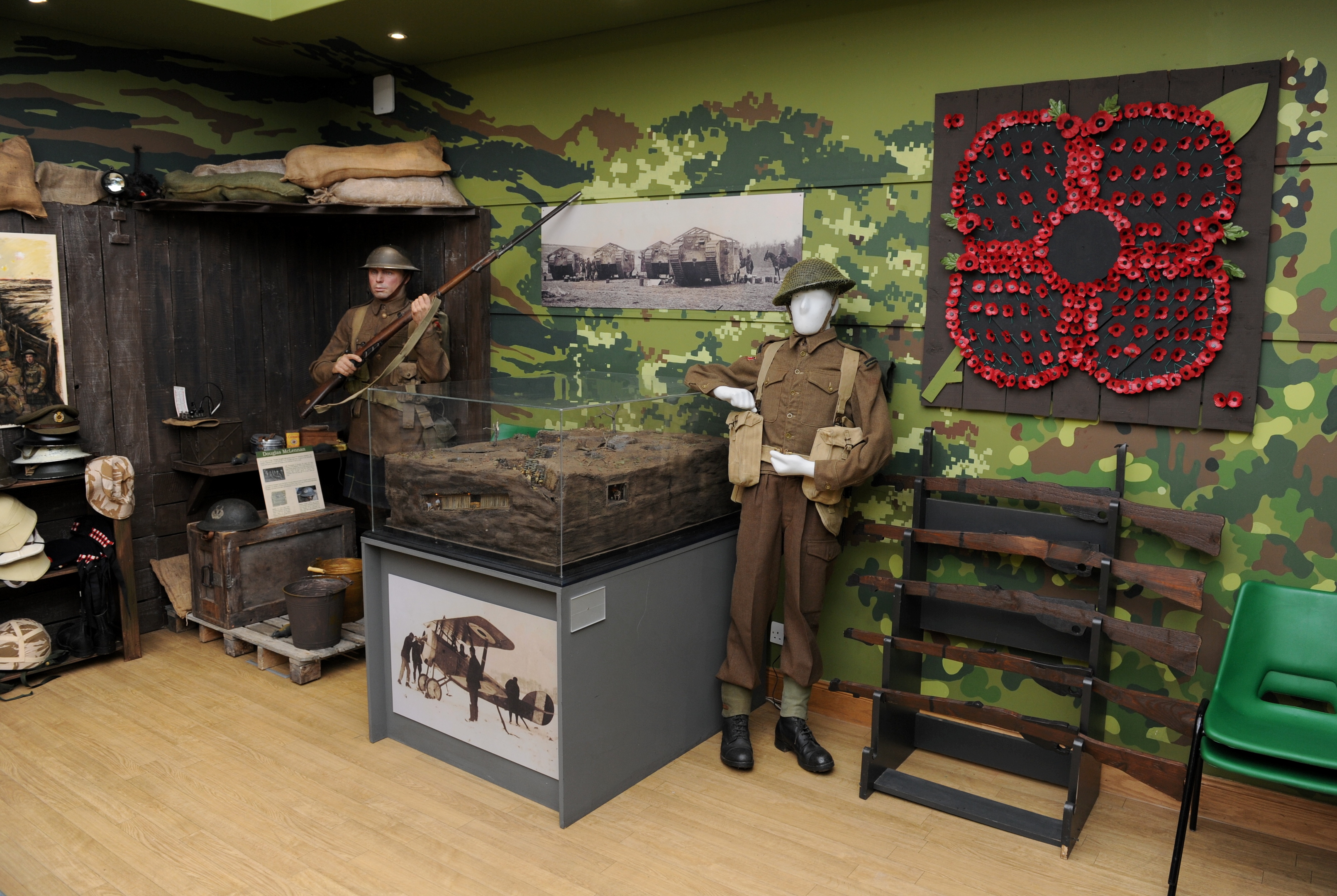 Aberdeen City Council will investigate if it can provide financial support to help keep a well-known museum open.
Newly-elected SNP councillor John Cooke asked Aberdeen City Council whether it could assist the Gordon Highlanders Museum which has launched an appeal to raise £300,000 in three years in a bid to stay open.
A meeting of all councillors unanimously supported the motion yesterday.
Cllr Cooke, whose grandfather served with the Gordon Highlanders, said: "I am delighted there has been unanimous support for my motion, which seeks to support the Gordon Highlanders in its hour of need.
"The museum plays a unique role in preserving the history of our local regiment, hosts visits from more than50 different schools across the region and contributes around £1.5 million each year to the local economy.
"The council has previously identified tourism as a sector that's important in diversifying our economy.
"In view of that, I'd regard any support we can give the museum as an investment, rather than a cost."
Councillor Martin Greig, who also represents the ward in which the museum lies, said it plays an "important part" in the North-east's local history.
He added: "Their presence deserves to be celebrated and commemorated.
"The museum contributes to our collective identity.
"It is a place of memory for so many people in Aberdeen and the North-east.
"The museum adds to the cultural strengths of our area.
"They run educational programmes which enrich our communities.
"The council is a key partner of the museum so it is worthwhile finding out what can be done to support this key part of our heritage.
"The museum deserves the reassurance that it has a long-term future so hopefully we will be able to provide help and support that will make a positive difference on their behalf."
Officers will report back with recommendations to the finance, policy and resources committee.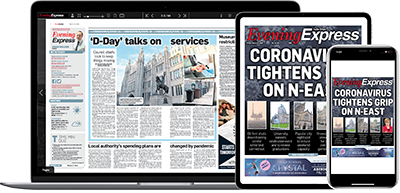 Help support quality local journalism … become a digital subscriber to the Evening Express
For as little as £5.99 a month you can access all of our content, including Premium articles.
Subscribe