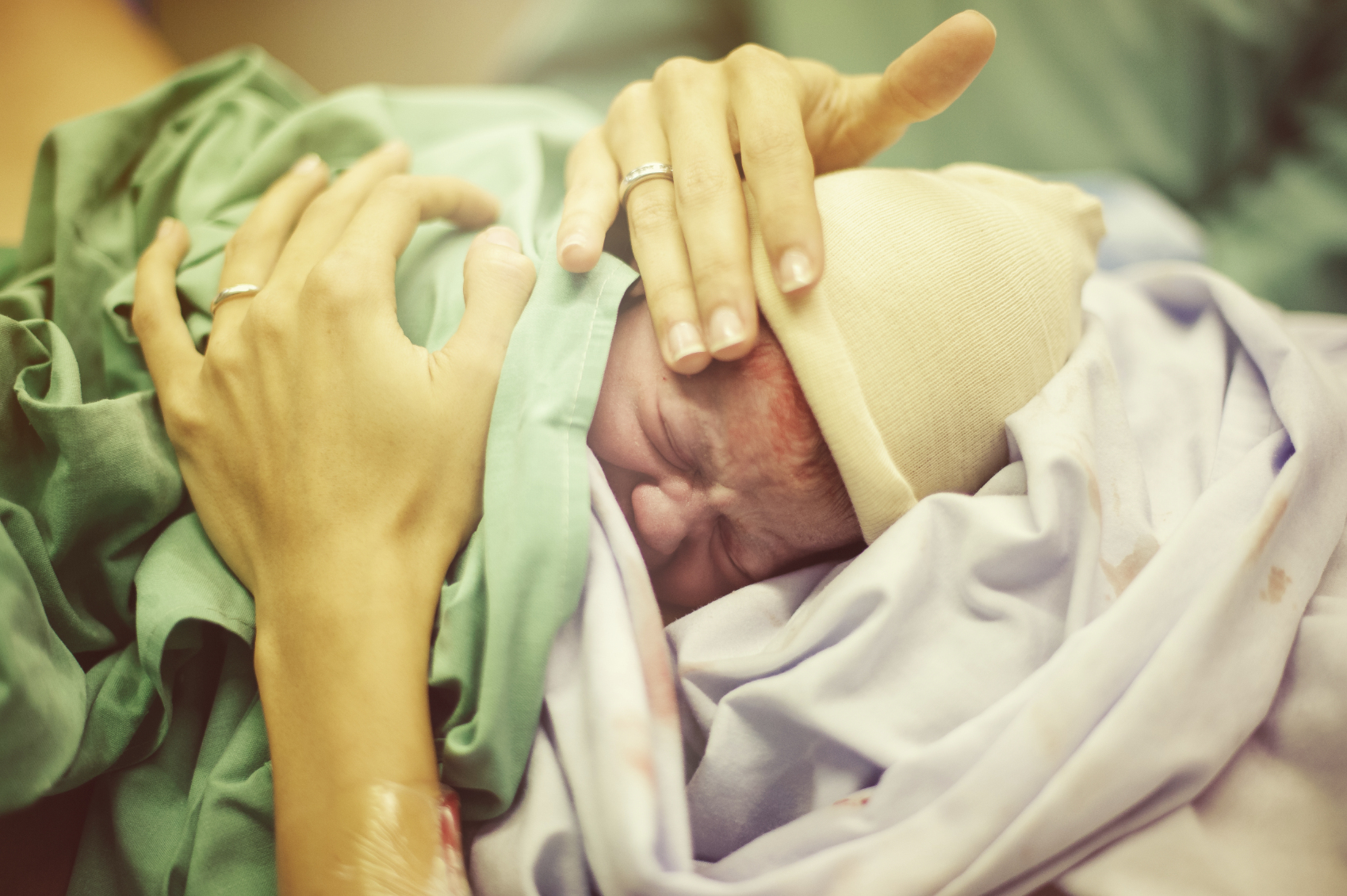 Repeat caesarean sections (CS) do not lead to substantially worse long-term health in children compared with vaginal births after caesarean section (VBAC), according to researchers at the University of Aberdeen.
A long-term study looked at the links between type of birth and several health outcomes in children, including learning disability, cerebral palsy, cancer and death.
The only consistent difference the researchers found between repeat CS (both scheduled or unscheduled) and VBAC was a slightly higher risk of hospitalisation with asthma in children born by CS.
Dr Mairead Black, a clinical lecturer at the university, said: "The lack of data on intended (rather than actual) mode of birth limits the direct application of these study findings to clinical practice, but women may be somewhat reassured by the apparent lack of risk to long-term offspring health following planned repeat CS specifically.
"This study may therefore support the process of planning birth after CS in a way that reflects women's values and preferences."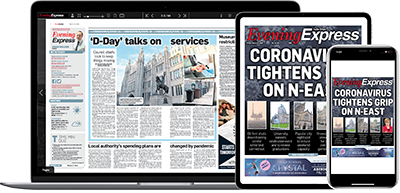 Help support quality local journalism … become a digital subscriber to the Evening Express
For as little as £5.99 a month you can access all of our content, including Premium articles.
Subscribe