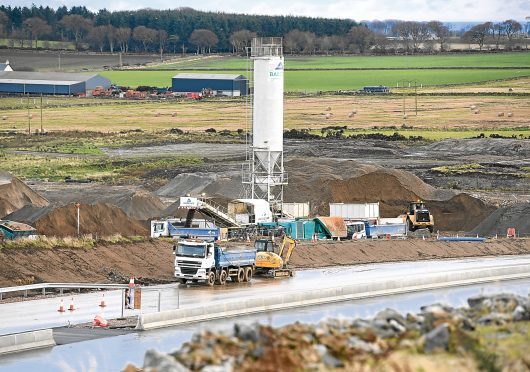 Construction staff working on the Aberdeen bypass have been told they will be landed with covering their own costs of accommodation, just days before Christmas.
As many workers have moved to the North-east to help build the £745 million AWPR, their housing costs have been paid by the consortium responsible for the project.
For the past two years this has included the period over the festive break, where workers are allowed to put down tools for a fortnight.
But on Monday they were made aware of a U-turn, leaving them facing an unexpected housing bill over the festive break.
Unite the union claimed the changes only affect agency staff, and not those contracted to the firms under the Aberdeen Roads Limited banner.
One worker said: "Some are saying they can't afford to come back after Christmas, as they've got to pay a month's rent out of two weeks' wages."
A Transport Scotland spokesman said: "It is standard practice for the subsistence costs of subcontractors and agency workers to be paid only for the periods when they are working away from home. The terms and conditions of each individual's subsistence are a private matter."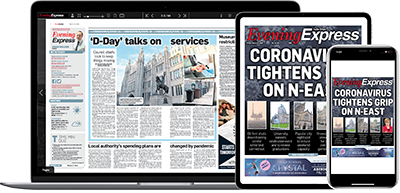 Help support quality local journalism … become a digital subscriber to the Evening Express
For as little as £5.99 a month you can access all of our content, including Premium articles.
Subscribe