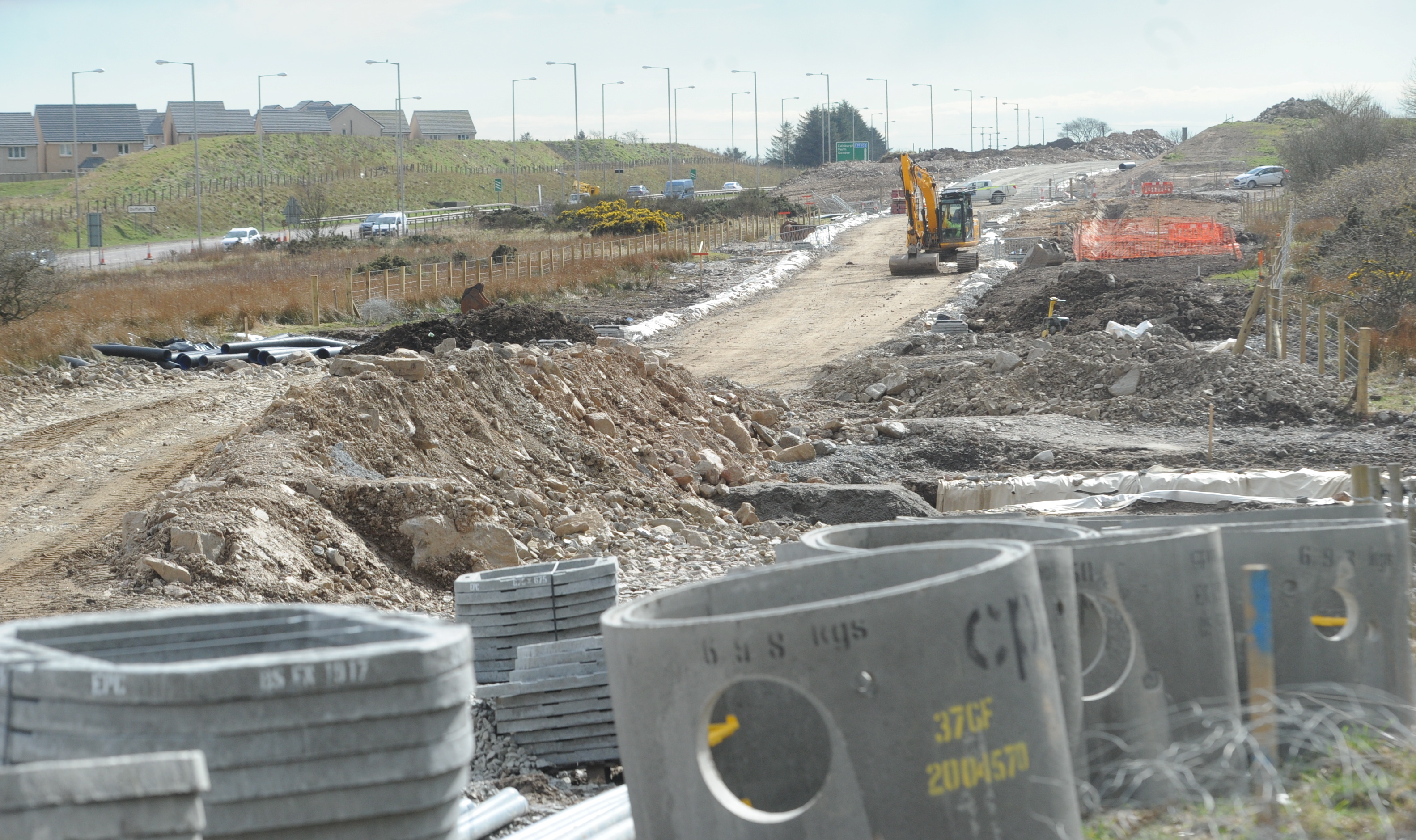 Contractors behind the Aberdeen bypass are to be responsible for fixing ALL roads they have damaged.
Currently, the contractors are only responsible for fixing damage caused by construction traffic on the northern part of the project.
Aberdeenshire Council carries out repairs in the south, between the River Dee and Charleston, and then charges the contractor. But now an agreement is in the process of being signed which will see the AWPR team be responsible for the entire network
The AWPR – due to open at the end of 2017 – will link with the A90 at Stonehaven and Charleston south of Aberdeen and Blackdog to the north.
A Transport Scotland spokesman said: "Aberdeen Roads Limited and Aberdeenshire Council agree a number of preferred routes to transport construction material using heavy goods vehicles.
"It is the responsibility of Aberdeenshire Council to manage its own local roads network.
"We understand that it has been agreed that if the contractor is found to be accountable for any repairs required on the local roads network, then Aberdeenshire Council will be compensated.
"We also understand that Aberdeen Roads Limited and Aberdeenshire Council are working together to ensure repairs to local roads are carried out promptly, and several options are currently being discussed to achieve this aim."
Philip McKay, head of roads and landscape services at the council, added: "Currently, in circumstances where damage to the local roads network is found to be the result of AWPR/B-T construction traffic, it is the responsibility of Aberdeen Roads Limited to arrange for it to be repaired.
"To assist in streamlining this process we have been carrying out such repairs in the south area of Aberdeenshire on their behalf.
"However, now that we enter our busiest time of year for maintenance we may not be able to provide such direct support.
"We are therefore discussing alternative proposals and hope to reach agreement in the near future."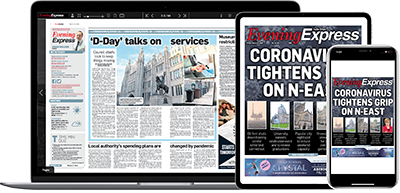 Help support quality local journalism … become a digital subscriber to the Evening Express
For as little as £5.99 a month you can access all of our content, including Premium articles.
Subscribe