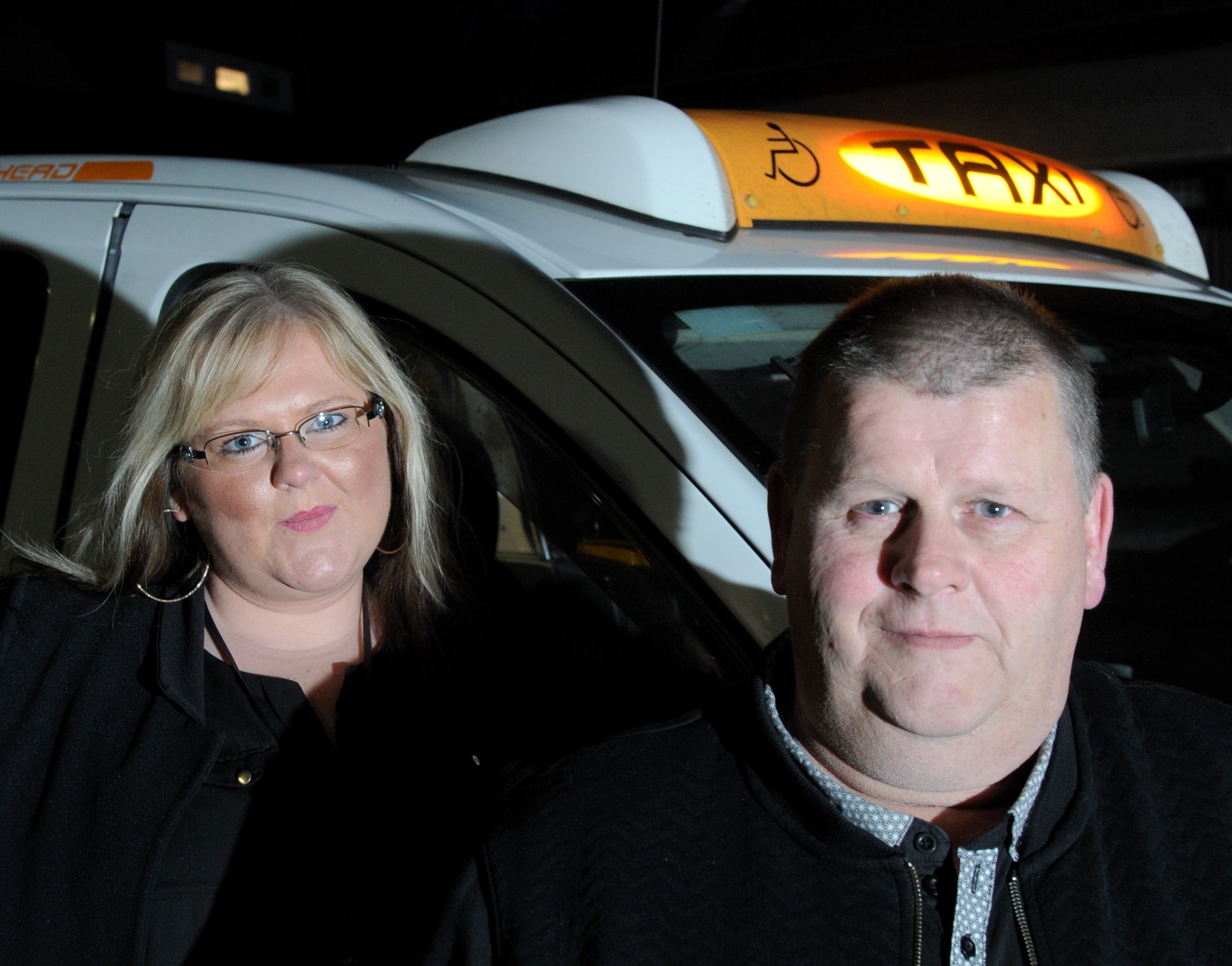 THE last thing one Aberdeen taxi driver expected when he started his shift was a request to go to London.
But that's exactly what happened to Mike Sheran, who was called to take a family of five from Aberdeen International Airport to London Gatwick.
The bill for the 583-mile taxi trip? An eye-watering £1,800!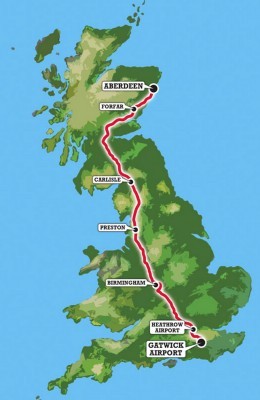 Thankfully for the passengers, the cost of the fare was picked up by an airline as the family couldn't board their flight from Aberdeen to Greece because the plane was overbooked.
Mike, 54, said: "I got a notification on my on-board computer for a job from the airport, so I thought it would be people coming back their holiday and wanting to go home, however, once I clicked to accept the job it said that the people wanted to go to London.
"I couldn't quite believe what I saw, so I phoned Com Cabs to confirm.
"It was my first job of the night and I knew after accepting the job it was going to be my last."
The 1,166-mile round trip would have been impossible for Mike to do alone, as health and safety regulations wouldn't have allowed it.
But luckily, Mike's daughter Kerry, 30, is also a taxi driver, so she was able to help with the mammoth drive.
The ride to Gatwick took more than 12 hours, including four stops for breaks – leaving Aberdeen at around 7pm on October 10 and getting to the airport at 7.10am on October 11.
The meter was running the whole way to London and the total fare came to £1,816.
But the 12-hour trip to London was only half the battle for Mike and Kerry, who had to turn straight around and drive back to Aberdeen, where they arrived back at 5pm.
Mike said: "Nearly one day of driving and three days to recover from it. It was some trip."