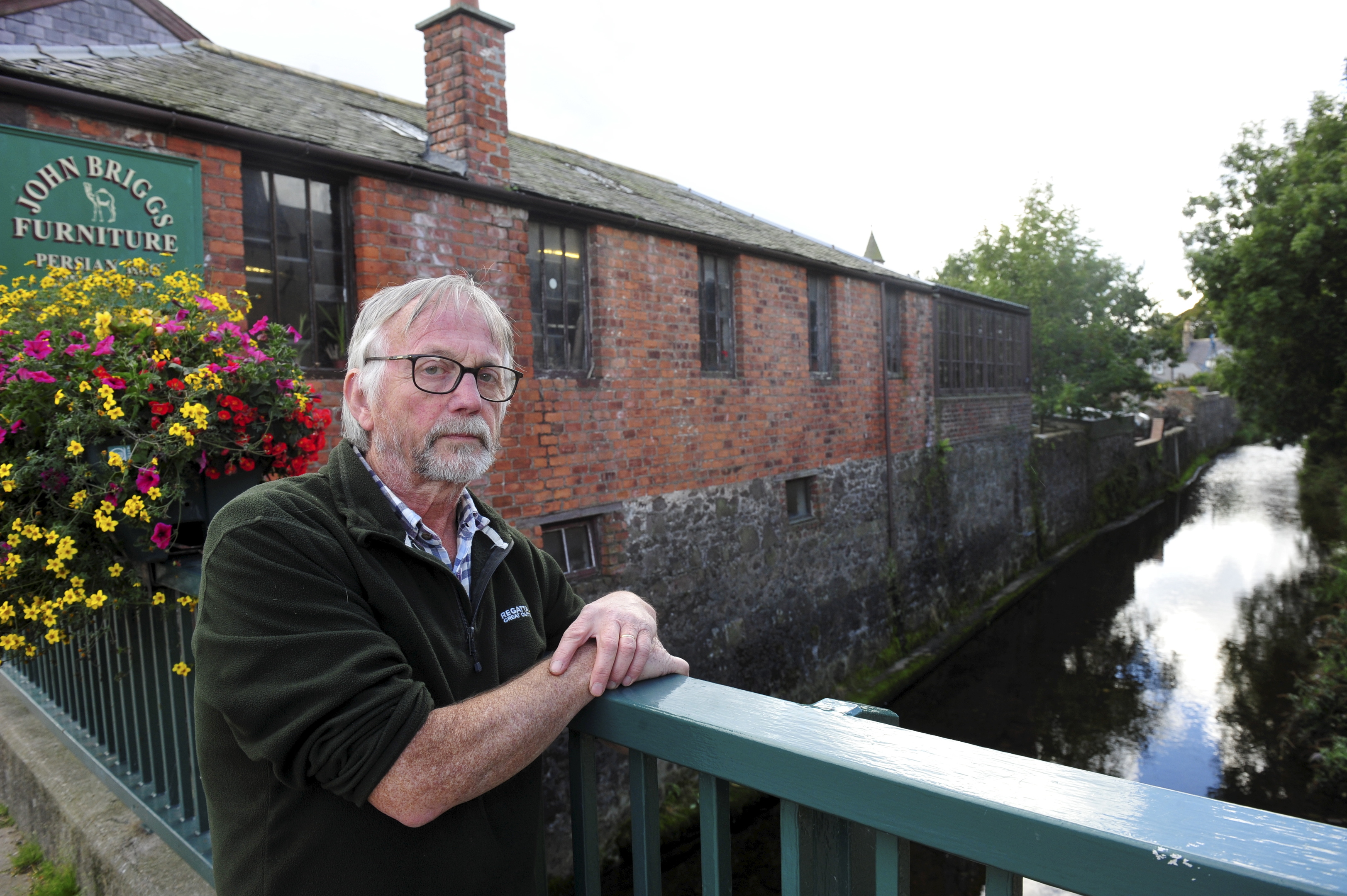 A BUSINESS owner today voiced concerns about plans for a flood protection scheme in a town.
John Briggs, who owns the Persian Rugs business, has objected to the Stonehaven Flood Protection Scheme.
The £15 million plan is designed to protect homes and businesses along the River Carron.
Aberdeenshire Council recently published a flood protection order for the scheme.
A total of 11 people objected to the plan. Mr Briggs' business in the town's Bridgefield was hit by the flooding.
But he has objected to the scheme due to the impact the defence wall will have on his grade C-listed building.
He said: "The wall will not be 4ft it will be 4.2 metres high.
"The wall will be just 6cm away from my wall and it will be above my windowsill. You won't be able to see out of my window on to the River Carron."
The local authority is currently working with the objectors to resolve the issues.
If a solution is not found, the scheme will be referred to the Scottish Government, which could lead to a public inquiry. This could delay the scheme by two years.
Mr Briggs said he does not want to be blamed for any delay.
He would like to see work done to rock armour (boulder barriers) at the river mouth, which he believes will help address the problem in the short term.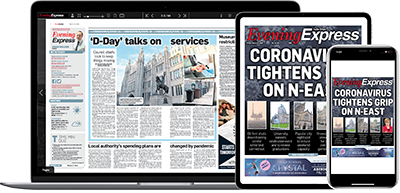 Help support quality local journalism … become a digital subscriber to the Evening Express
For as little as £5.99 a month you can access all of our content, including Premium articles.
Subscribe