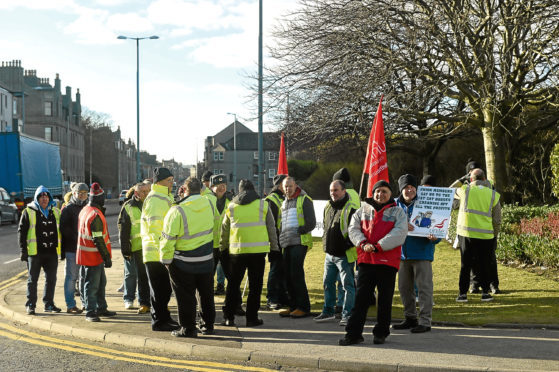 Bus strikes are set to go ahead next week in Aberdeen after talks collapsed today.
Trade union Unite is currently in a dispute with First Bus over terms and conditions for employees' contracts.
Bus drivers voted in favour of month of continuous strikes at a meeting earlier this week.
Drivers are currently in the middle of an overtime ban and are set to stage seven days of industrial action starting on Monday next week.
Andrew Jarvis, managing director for First Aberdeen, said: "I can confirm that First Aberdeen today met with officials from Unite the Union for further talks on behalf of their members, but despite a significant improvement in our offer, which would see the most experienced drivers receive £11.40 per hour, meeting one of the Union's main concerns, unfortunately, we have once again been unable to reach an agreement.
"We are extremely disappointed and frustrated with the continuation of the industrial action, despite two significant improvements to the original offer, but we remain open and available for talks with our union colleagues as we seek a solution that will end the industrial action.
"We would like to apologise to customers for the impact on their journeys and hope this action will soon be concluded.
"We are planning to operate an increasing number of journeys during the upcoming week-long strike action starting on Sunday, 25th March. We advise all customers to keep updated by visiting our website, http://bit.ly/2GtZwwN or follow us on twitter @FirstAberdeen for further details."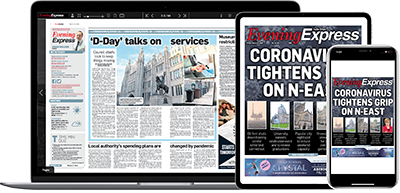 Help support quality local journalism … become a digital subscriber to the Evening Express
For as little as £5.99 a month you can access all of our content, including Premium articles.
Subscribe