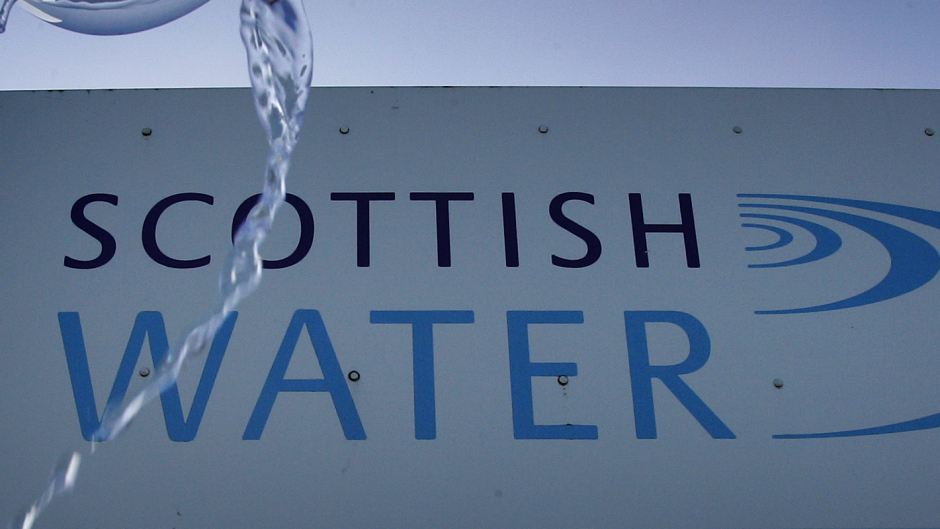 Homes in the North-east have been left without water.
Properties in Blairdaff, near Kemnay, have been affected by a burst water main.
The fault was reported at 10.25am this morning.
Scottish Water apologised to residents on its website.
It said: "A burst water main has been located in Blairdaff which is causing residents in the area no water or low pressure.
"Our team are continuing to work on the repair and we have extended the expected completion time to 11am.
"Once the repair is complete your supply will begin to restore back to its normal pressure. Depending on your location in the network this may take a couple of hours before the water restores.
"Once the water has returned to normal it may appear brown in discolouration. This natural sediment can be run off at half pressure and the supply will eventually return clear. This can take anywhere between 15 minutes to 2 hours before you notice changes to the colour.
"We are sorry for the inconvenience this morning."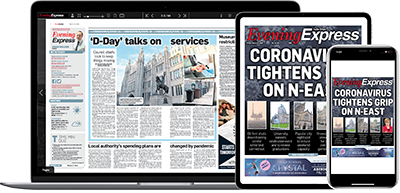 Help support quality local journalism … become a digital subscriber to the Evening Express
For as little as £5.99 a month you can access all of our content, including Premium articles.
Subscribe