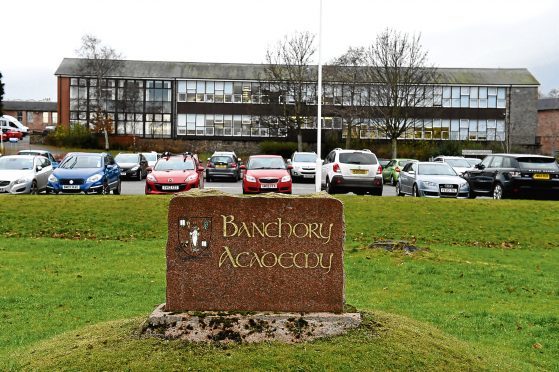 A housebuilder is calling for a north-east council to pay back £100,000 that it was "erroneously" charged.
An application made to Aberdeenshire Council by Bancon Homes seeks to amend the terms of planning permission that ordered the company to pay towards secondary education.
The builder has already handed over £102,010 to the local authority in compliance with the order issued when the plans for 38 homes at the Hill of Banchory were approved.
Permission was granted for the project in 2016, and 30 of the homes have since been built.
As part of the order, the council said that Bancon must pay £3,229 per home to Banchory Academy, which would go towards an extension.
However, the local authority revised its school-roll projections, showing that the school would already have sufficient capacity to deal with the influx of new students that could be caused by the plans.
In a statement submitted as part of the application to remove the conditions, Bancon Homes said: "It is therefore submitted that the agreement be deleted and the £102,010.56 be repaid to Bancon forthwith.
"It is therefore submitted that this change should have been declared as a material change to the required developer obligations and should not have been charged on completion of the houses."
Allan Clow, managing director of Bancon Homes, said: "The planning contributions for our Oaklands site in Banchory did not take into account the fact that the council's projected school rolls illustrated there was already sufficient school capacity, resulting in unnecessary contributions being paid."
Aberdeenshire Council declined to comment.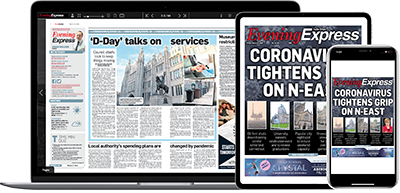 Help support quality local journalism … become a digital subscriber to the Evening Express
For as little as £5.99 a month you can access all of our content, including Premium articles.
Subscribe