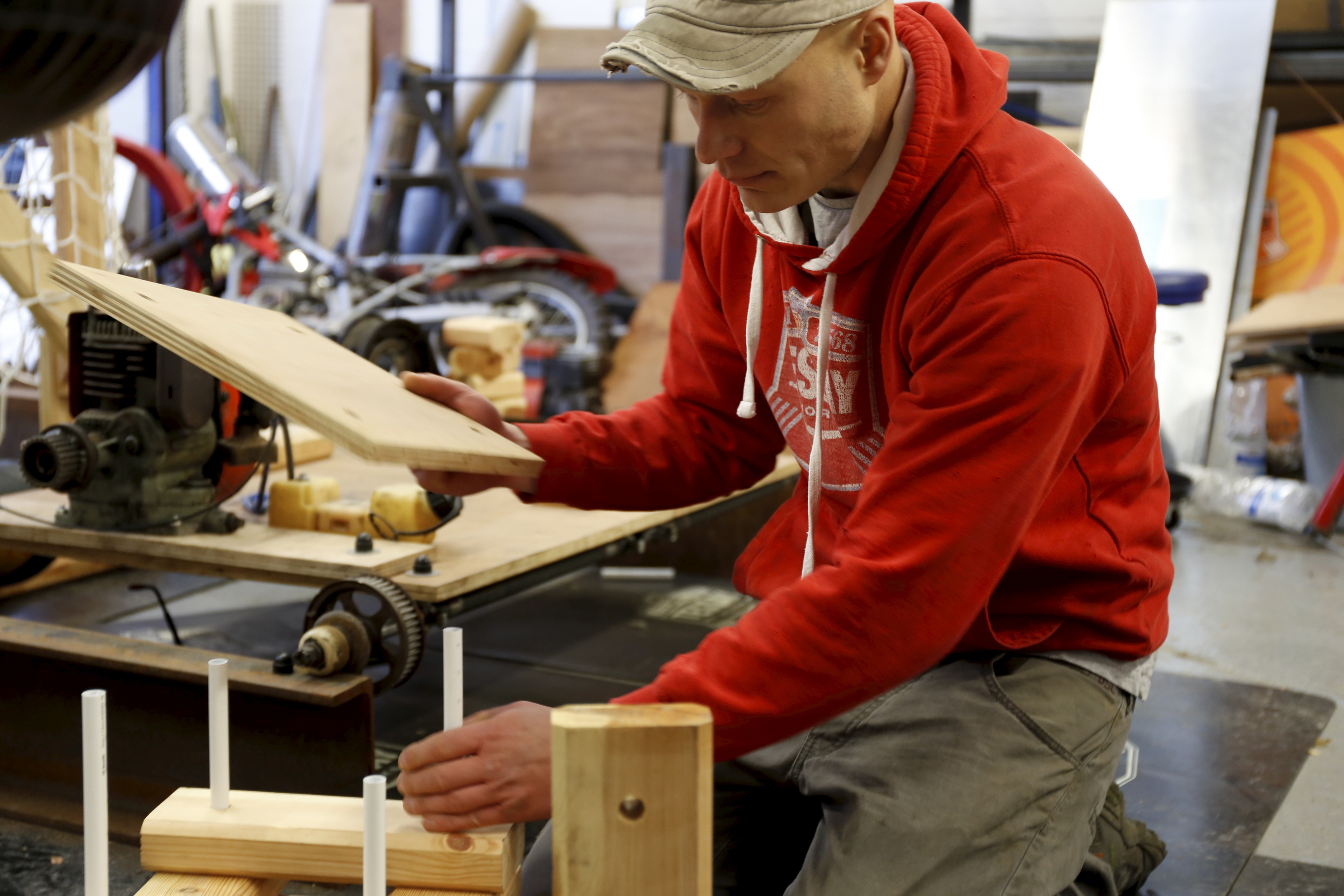 An inventor has turned his back on a job in the oil industry to live in a shed and work on a project he claims will one day be as big as LEGO.
Ben Sinclair, 31, from Aboyne, is putting his faith in Tessay Blocks – interconnecting wooden bricks he hopes will inspire people to get interested in engineering and building.
Ben runs his business out of a shed and says he has no regrets about forgoing a lucrative career and a proper home.
He added: "I've never really been that interested in owning a house, I think it's overrated. I much prefer my workshop any day to be honest."
After years travelling the world as an oil rig worker, Ben created Tessay Works out of his Aboyne workshop.
The blocks – described by Ben as like LEGO for adults – can be made into moving parts and get back to the basics of building.
Ben said: "The blocks are a way to get people creating things and working with their hands again.
"It's engineering blocks for everyone, from all backgrounds.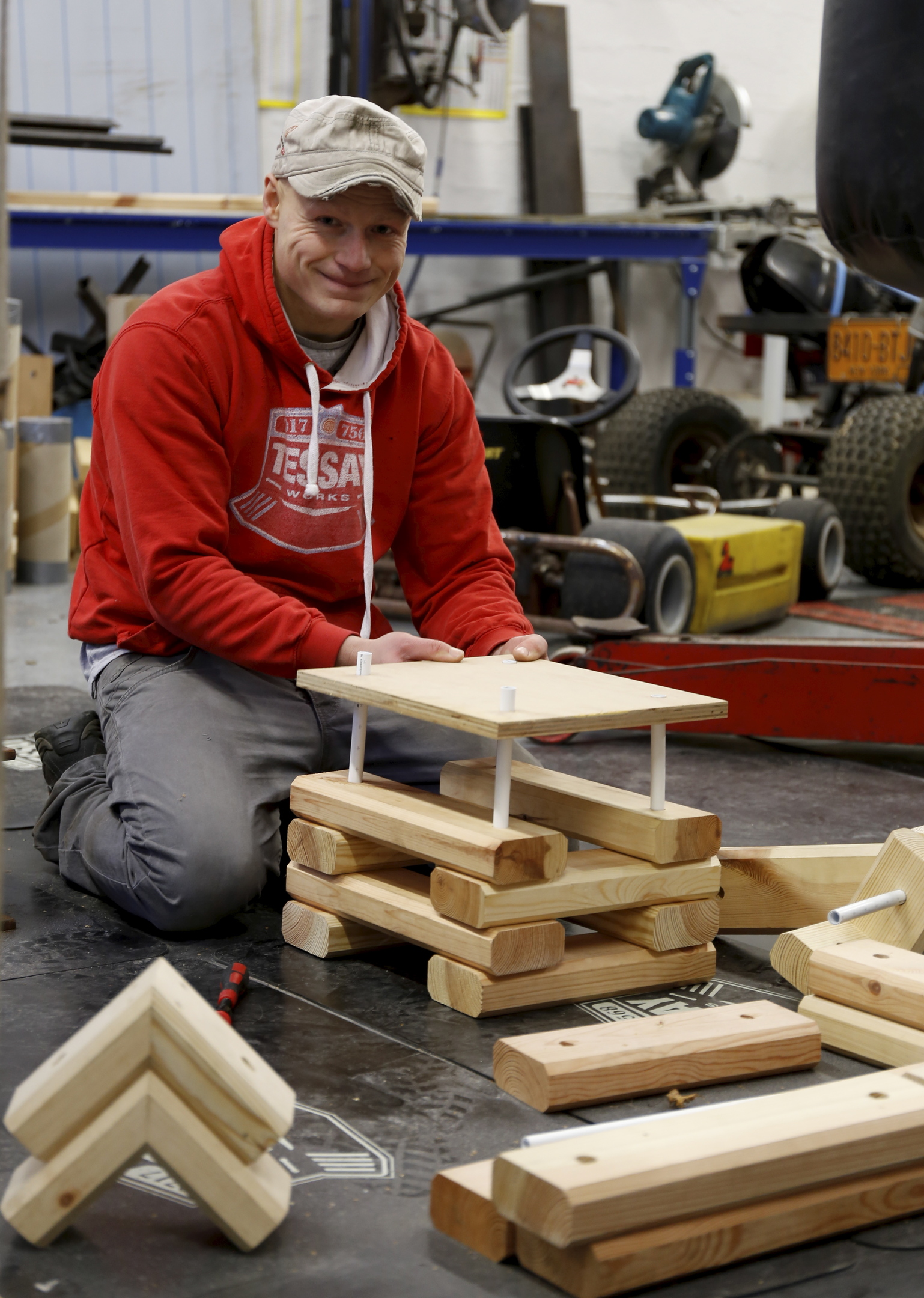 "Building is an essential skill really, especially if you are interested in engineering.
"With the Tessay Blocks you learn to build a solid, stable base, then create whatever structure you like.
"I've always been into building things and I love being out in the shed or workshop.
"This all came about because I was looking for a good bench for my workshop, but couldn't find a decent one.
"The Tessay Blocks were something I'd played around with before and I thought, why not build it out of these?
"And after I made that bench, I thought what else can I make.
"And it turns out the possibilities are endless – from barbecues, garden furniture, horse jumps, anything.
"For example, I'm currently working on a railway cart."
---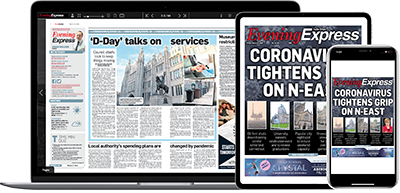 Help support quality local journalism … become a digital subscriber to the Evening Express
For as little as £5.99 a month you can access all of our content, including Premium articles.
Subscribe