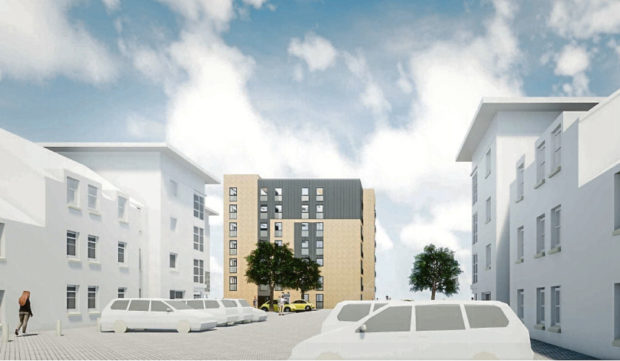 Plans to build 65 new flats next to the River Don have been withdrawn – but the builder behind them has vowed to resubmit proposals.
Sanctuary Housing Association submitted the plans for three blocks of affordable flats at Donside Urban Village in August 2017. These were for three different blocks of flats on Donside Place and a communal square for occupants.
Each block was to be of a different height, ranging from three floors to six, each encompassing two-bed flats.
Despite the withdrawal of the application, Sanctuary has vowed to resubmit the application after an appraisal of the housing market in the city.
Gillian Lavety, Sanctuary's development director for Scotland, said: "Our proposals for this development will be resubmitted to accommodate a change in the tenure and a mix based on Aberdeen City Council's housing need and demand."
It is understood the company now believes there are too many two-bedroom flats in the city, and have chosen to review its options before submitting a further application.
---
---
Some residents were unhappy about the plans, with both applications attracting a total of 38 objections on Aberdeen City Council's website.
One objector said: "There was extreme flooding as I'm sure you are aware of in 2015-16, and the River Don water level rose and came to the site of where this proposed property is going to be situated.
"More houses will contribute to rising levels."
Another resident said the development would "detract from the view of the river" and "increase pollution and traffic" in the area.
This application is considered by Sanctuary to be the second phase of development at Donside, with an application to build 268 homes being submitted in 2008.
A statement submitted as part of the second phase reads: "Our vision for Donside Phase 2 is to produce a design solution which not only satisfies the needs of new residents and conforms with planning policy, but also provides a meaningful completion to the Donside Urban Village."
It is understood Sanctuary do not have a timetable for the resubmission of its application, but it could be into next year before another is made.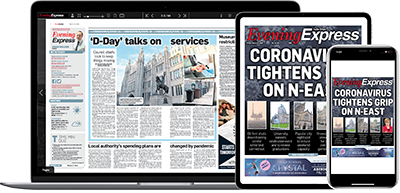 Help support quality local journalism … become a digital subscriber to the Evening Express
For as little as £5.99 a month you can access all of our content, including Premium articles.
Subscribe