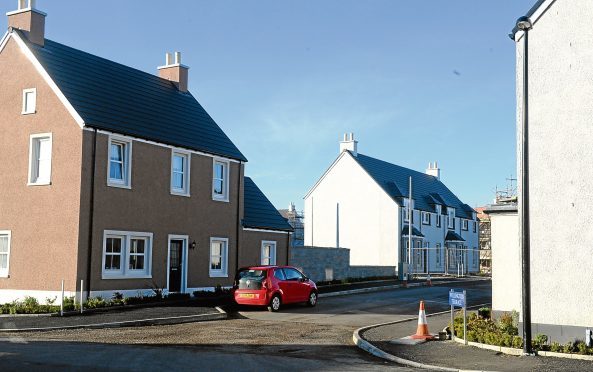 Superfast broadband has yet to come online in an Aberdeen suburb, a year after a successful campaign.
Residents in Charleston were promised by BT that they would have a fibre optic internet connection by the end of March.
The Cove and Altens Community Council has been working with Cove, Kincorth and Nigg councillor Stephen Flynn to deliver the service.
Cllr Flynn said: "The constant delays in delivering fibre broadband to Charleston have been a disgrace, but it does appear that there may be light at the end of the tunnel.
"And that will come as a relief to residents."
For years, the community council has been campaigning on behalf of residents for the service and a petition was raised with the backing of 250 people.
In 2016, Cllr Flynn conducted his own survey of the residents and his findings showed that 98% of the 59 people who responded wanted the fast broadband service.
The latest delay appears due to a issue regarding the area's main power supply.
Cllr Flynn said: "It's my understanding that there are just a couple of technical matters to be resolved in terms of the power supply to the new cabinet. But Openreach have made it clear that they are hoping to have fibre in place by the end of September.
"While I will need to wait until Friday for a more robust timeline, I remain hopeful that they can deliver within that timescale."
One local resident, who preferred not to be named, said the entire community is "disgruntled" and that "pressure" needed to be put on Openreach – a BT offshoot – to finish the job.
A spokesman for Openreach said: "We are working to have fibre broadband live in Charleston by the end of next month."
Cllr Flynn added: "Both myself and Councillor Alex Nicoll have had very positive and constructive meetings with Stewart Milne Homes on the matter too, and we will continue to express our constituents' concerns to Openreach until the fibre connection is actually delivered."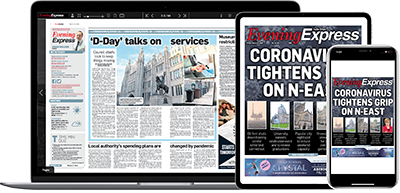 Help support quality local journalism … become a digital subscriber to the Evening Express
For as little as £5.99 a month you can access all of our content, including Premium articles.
Subscribe