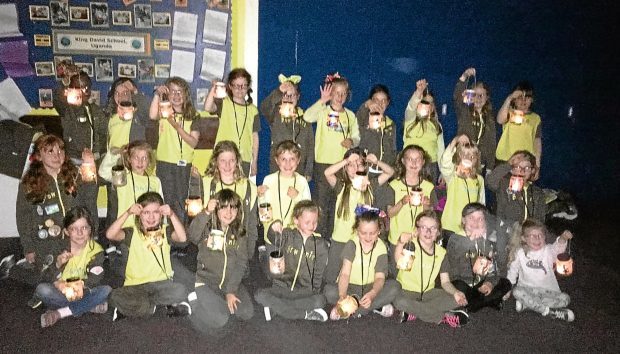 A Brownie pack hopes to bag a share of the CommunitEE Chest cashpot in order to explore more of Scotland.
Starting today, community groups from across the North-east have the opportunity to collect tokens for our giveaway every day.
The 2nd Belhelvie Brownies are just one of the groups who have registered to take part – and members are keeping their fingers crossed they come out on top.
Laura McIntosh, an assistant leader, said: "The group is made up of 31 girls and I'm hoping to take them for a weekend trip for my Queen's Guide Award.
"We asked the girls where they would like to go on an excursion and some said California and Florida, but I don't think we're going to manage that. Instead we're organising to take them to Netherurd House near Edinburgh for a weekend filled with fun activities."
Laura said she hopes to give the Balmedie-based Brownies an exciting weekend since the girls haven't been outside the Granite City on an excursion.
During a weekend at Netherurd, the girls could take part in a number of activities – including archery, artificial gold mining, kayaking, problem-solving and team-building exercises, climbing and zip-wiring.
Laura added: "We hope to put the money towards transportation costs from Aberdeen to Edinburgh, food and accommodation for the weekend."
Determined to walk away with their share of cash from the giveaway and drum up support for their cause, Laura has already started to share the information on social media urging family and friends to start collecting the tokens in upcoming editions of the Evening Express.
Laura added: "We want the girls to see, learn and give them an opportunity to experience more of Scotland."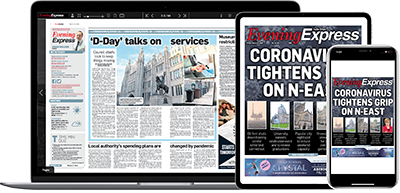 Help support quality local journalism … become a digital subscriber to the Evening Express
For as little as £5.99 a month you can access all of our content, including Premium articles.
Subscribe