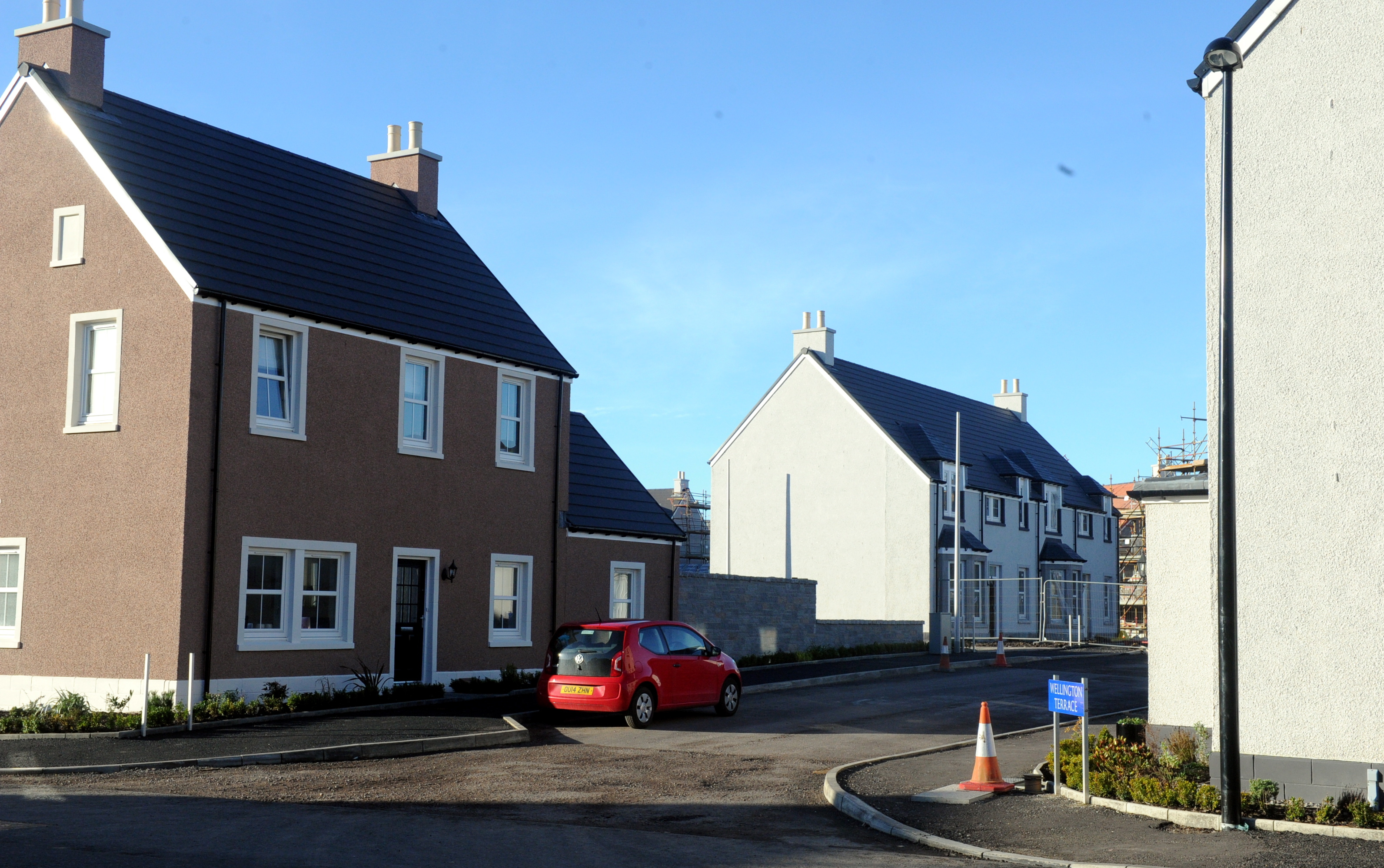 An Aberdeen suburb will finally have access to superfast broadband internet after several months' wait.
Charleston residents are rejoicing after news their campaign for the service will be delivered in two weeks.
Councillor Stephen Flynn, who represents the area, said: "There have been a number of false-starts in trying to resolve this issue.
"But, after much perseverance, I am absolutely delighted that it appears we are just two weeks away from residents in Charleston finally being able to order fibre broadband.
"Cllr (Alex) Nicoll and myself have been in contact with Openreach on an almost weekly basis in recent months and this improved level of communication from the organisation has been both reassuring and helpful."
Cove and Altens Community Council has been campaigning on behalf of residents to get the service for a number of years.
Charleston was due to have fibre optic internet by late March but delays have pushed the service back six months.
SNP councillors for the Kincorth, Nigg and Cove ward, Mr Flynn and Mr Nicoll, have worked closely on the issue.
Cllr Flynn conducted his own survey of residents and all but one of the 59 people who took part wanted the service made available.
An Openreach spokesman said: "Good news. The Charleston cabinet is now fully built.
"It now enters the commissioning process, and I'd expect it to be ready for customer orders within the next two weeks."
All the necessary power works and other issues required for the cabinet to be connected have been sorted.
Cllr Flynn added: "I'm sure that those folks who have lived in the development from the outset, and those who have just moved into their new home, will be really pleased to know that this vital service will soon be available."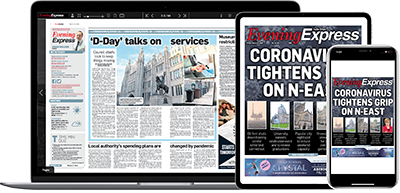 Help support quality local journalism … become a digital subscriber to the Evening Express
For as little as £5.99 a month you can access all of our content, including Premium articles.
Subscribe