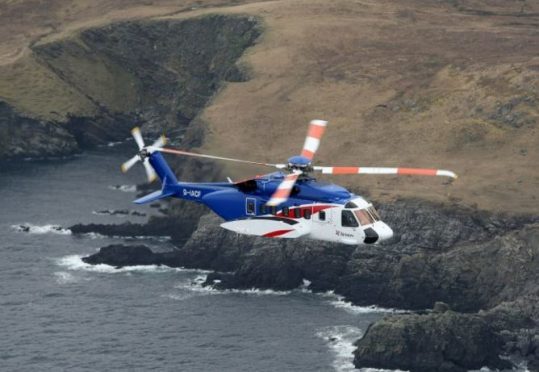 Bristow today confirmed it had landed a deal with Apache for its operations in the North Sea.
The contract which has a five year primary term, with further extension options, will start on September 1.
Alan Corbett, managing director of Bristow Helicopters, said: "I am immensely proud of our teams for all the hard work that went into securing this work with Apache, especially in this difficult climate.