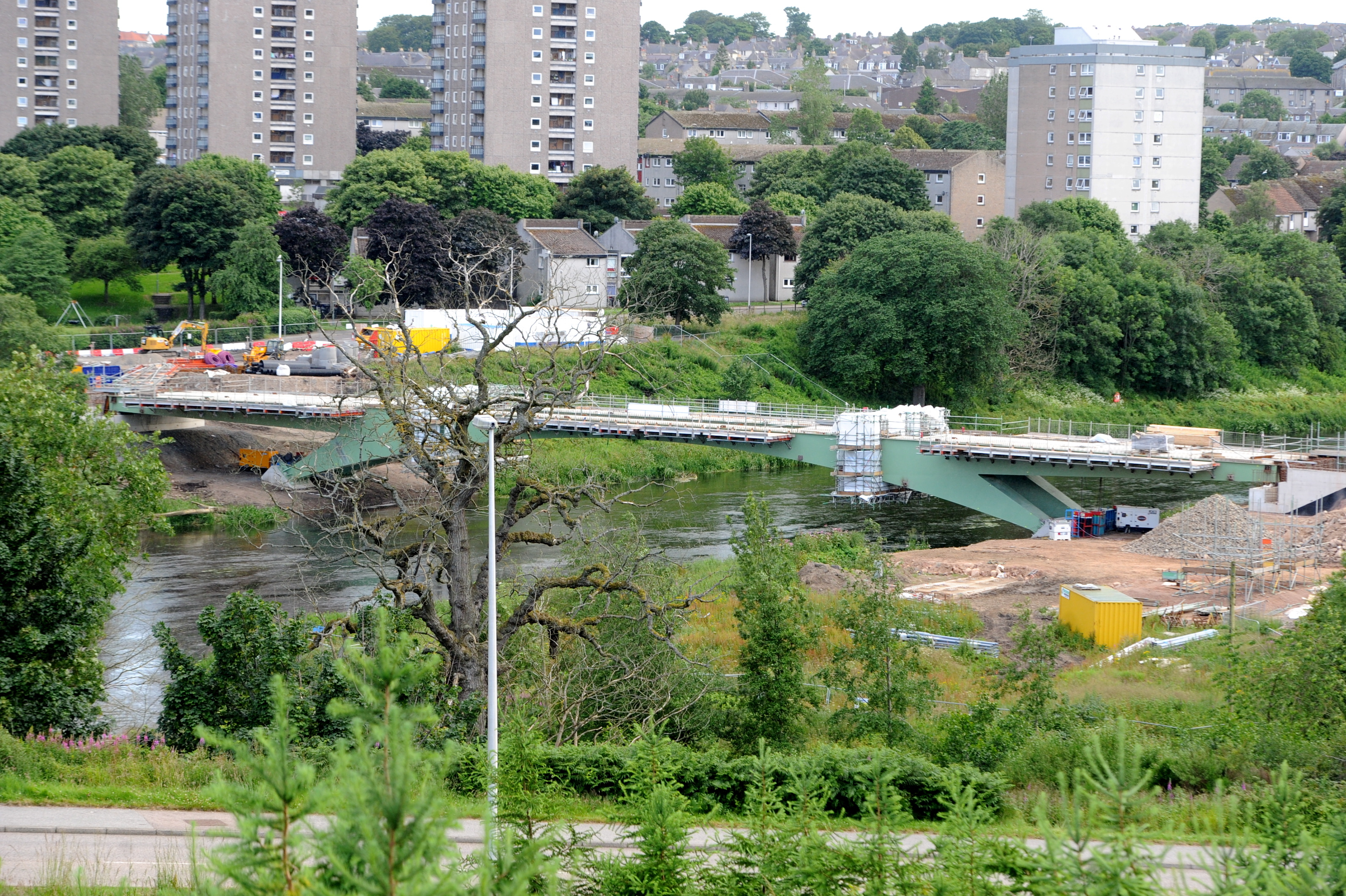 The contractor behind the new Third Don Crossing has said it is working with the council to open the bridge as soon as possible.
As previously reported, a report for the city council's finance, policy and resources committee raised concerns the bridge was running over budget and would not be delivered on time.
The report stated the deadline for completion is March but Balfour Beatty, the firm behind the build, said it has been having ongoing discussions with the council and it has already agreed it is now expecting to complete the bridge by "late spring".
A spokeswoman for the company said the council and Balfour Beatty were currently considering if there needed to be a formal extension to a previously agreed date but they remained on course to deliver the bridge by the spring.
She said: "Balfour Beatty has consulted with Aberdeen City Council on a regular basis to ensure the earliest possible opening of the Third Don Crossing.
"The completion of the project has been severely impacted by uncharted utilities along the length of Tillydrone Road and Avenue and most recently at the St Machar Drive junction.
"Uncharted utilities are not a fault of the contractor under the terms of the contract, therefore, Balfour Beatty has been awarded an interim extension of 13 weeks by the council.
"A further extension of time is being considered to take account of the most recent issues with uncharted utilities."
The spokeswoman added uncharted gas and electricity was "extremely dangerous" and safety was the company's priority.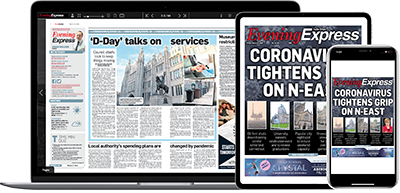 Help support quality local journalism … become a digital subscriber to the Evening Express
For as little as £5.99 a month you can access all of our content, including Premium articles.
Subscribe