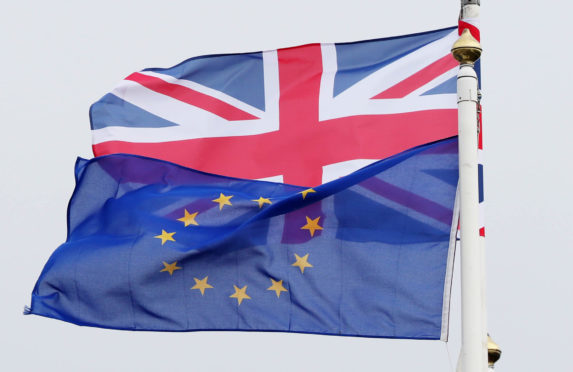 More than 10,000 people in the north-east have signed a petition calling for Article 50 to be revoked.
The petition, which has crashed the UK Government site a number of times already today, has been signed by more than one million people across the country.
It calls on parliament to "Revoke Article 50 and remain in the EU" stating "the Government repeatedly claims exiting the EU is 'the will of the people'. We need to put a stop to this claim by proving the strength of public support now, for remaining in the EU. A People's Vote may not happen – so vote now".
As of 5.20pm today, more than 3,800 people in Aberdeen had signed the petition.
And in Aberdeenshire around 4,300 people have signed.
In Moray 1,083 and in Angus more than 927 have signed the petition.
---
---
Revoke Article 50 began trending on Twitter following the speech and continued to be a global trend into Thursday morning.
Users were quick to share the petition, with celebrities and MPs tweeting their support for Parliament to revoke the Treaty of Lisbon clause that deals with leaving the EU.
Famous figures including actors Hugh Grant and Jennifer Saunders, TV presenter and author Caitlin Moran, physicist Brian Cox and former Labour press chief Alastair Campbell all urged their followers on social media to sign the petition.
Alongside the link, Grant wrote: "I've signed. And it looks like every sane person in the country is signing too. National emergency."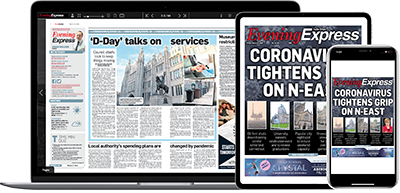 Help support quality local journalism … become a digital subscriber to the Evening Express
For as little as £5.99 a month you can access all of our content, including Premium articles.
Subscribe