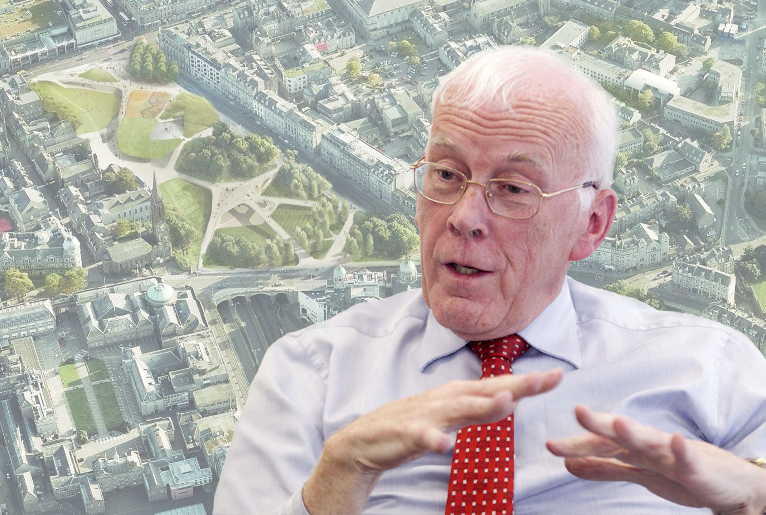 Industry leader Sir Ian Wood has urged for businesses to "remain calm" after the UK voted by a narrow margin to leave the European Union.
The former boss of Wood Group said a "measured, not over-heated, approach" would be needed in the coming weeks and months following the decision.
FTSE stocks have plummeted, while the pound has fallen to its lowest in 30 years.
For the full story, visit Energy Voice.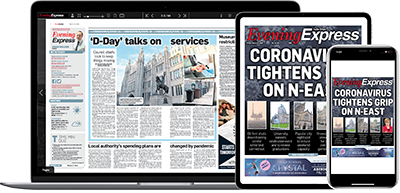 Help support quality local journalism … become a digital subscriber to the Evening Express
For as little as £5.99 a month you can access all of our content, including Premium articles.
Subscribe