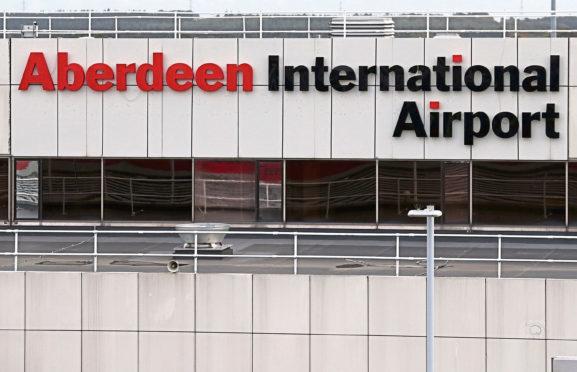 Aberdeen airport bosses have said a "no deal" Brexit could have a "detrimental" impact on flights.
Constitutional relations secretary for Scottish Government Michael Russell has warned that flights could be grounded if the UK leaves the EU without a withdrawal agreement or transition period.
His warning comes after the UK Government published new information on preparations regarding a "no deal" Brexit that shows the country would need to agree dozens of air service agreements.
UK airports could lose access to the single aviation market, with Aberdeen International Airport bosses saying it's vital that a deal is secured with the European Union.
If agreements are not signed by March 29 2019 flights could be grounded, according to Scottish Government.
A spokeswoman for Aberdeen International Airport said: "We have always been clear that not having a deal in place and losing access to the Single Aviation Market could have a detrimental effect on Scotland's connectivity.
"Regardless of how the future relationship between the UK and EU looks, aviation and the connectivity it provides will be vital.
"We need the UK and EU to secure a deal that is liberal and open. Not doing so will put our connectivity at risk."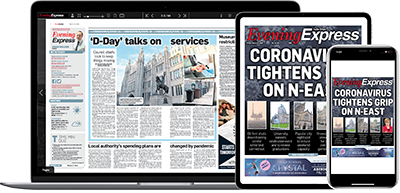 Help support quality local journalism … become a digital subscriber to the Evening Express
For as little as £5.99 a month you can access all of our content, including Premium articles.
Subscribe