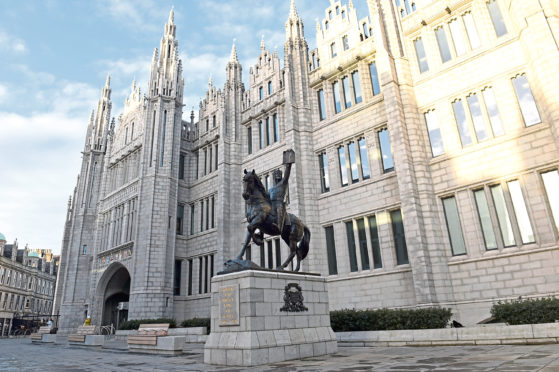 The number of teachers, care workers and cleaners in the city could be affected by Brexit, a new report has claimed.
A recent survey has revealed 4.75% of employees at Aberdeen City Council are EU nationals.
This numbers 3.8% if Irish nationals are excluded as they are not required to apply for the EU Settlement Scheme.
A new report said analysis of this data has provided details about where the potential areas of pressure might be in the event that these employees choose not to apply for settled status.
It said: "This has shown the main roles affected are teachers, pupil support assistants, care support workers and facilities staff, including cleaners and catering staff."
Under the scheme, EU nationals living in the UK have the right to register for pre-settled or settled status, which would allow them to continue living and working in the UK.