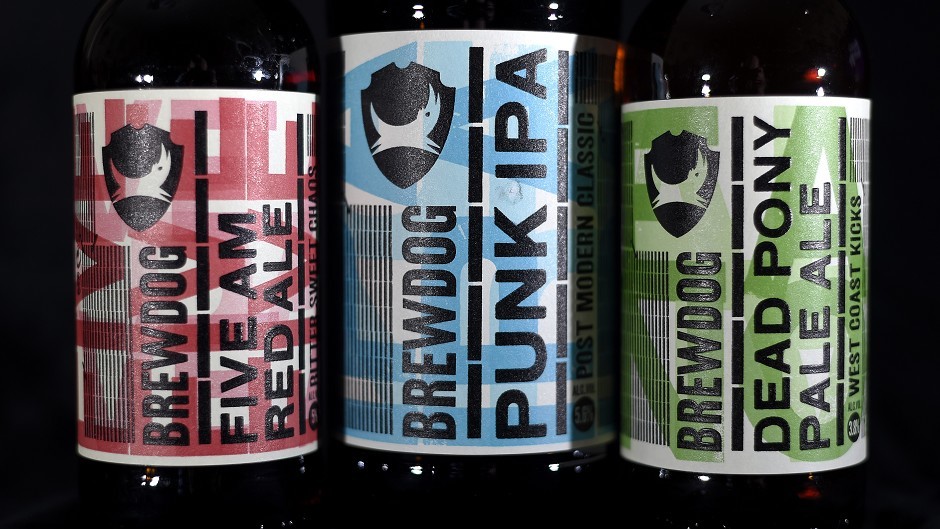 A GROWING North-east craft beer firm is opening a new bar in Brussels.
BrewDog Brussels will be opening in a 1950s listed building designed by Belgian architect Maxime Brunfaut.
The facility, which opens on Saturday, will accommodate 240 people as well as an outside area with 40 beer taps and a selection of guest beers from small Belgian artisan brewers.
It will also include a beer library, board games and host art exhibitions.
BrewDog was founded in Fraserburgh in 2007 by James Watt and Martin Dickie.
The pair's state-of-the-art eco brewery is now based in Ellon and employs 370 people and this is expected to grow to 500 within four years as BrewDog tries to keep up with the demand for its craft beer.
BrewDog co-founder James Watt said: "The city's passion and community around the craft beer industry is obvious, and the guest beers will reflect the incredible alchemy to come out of local, independent breweries."