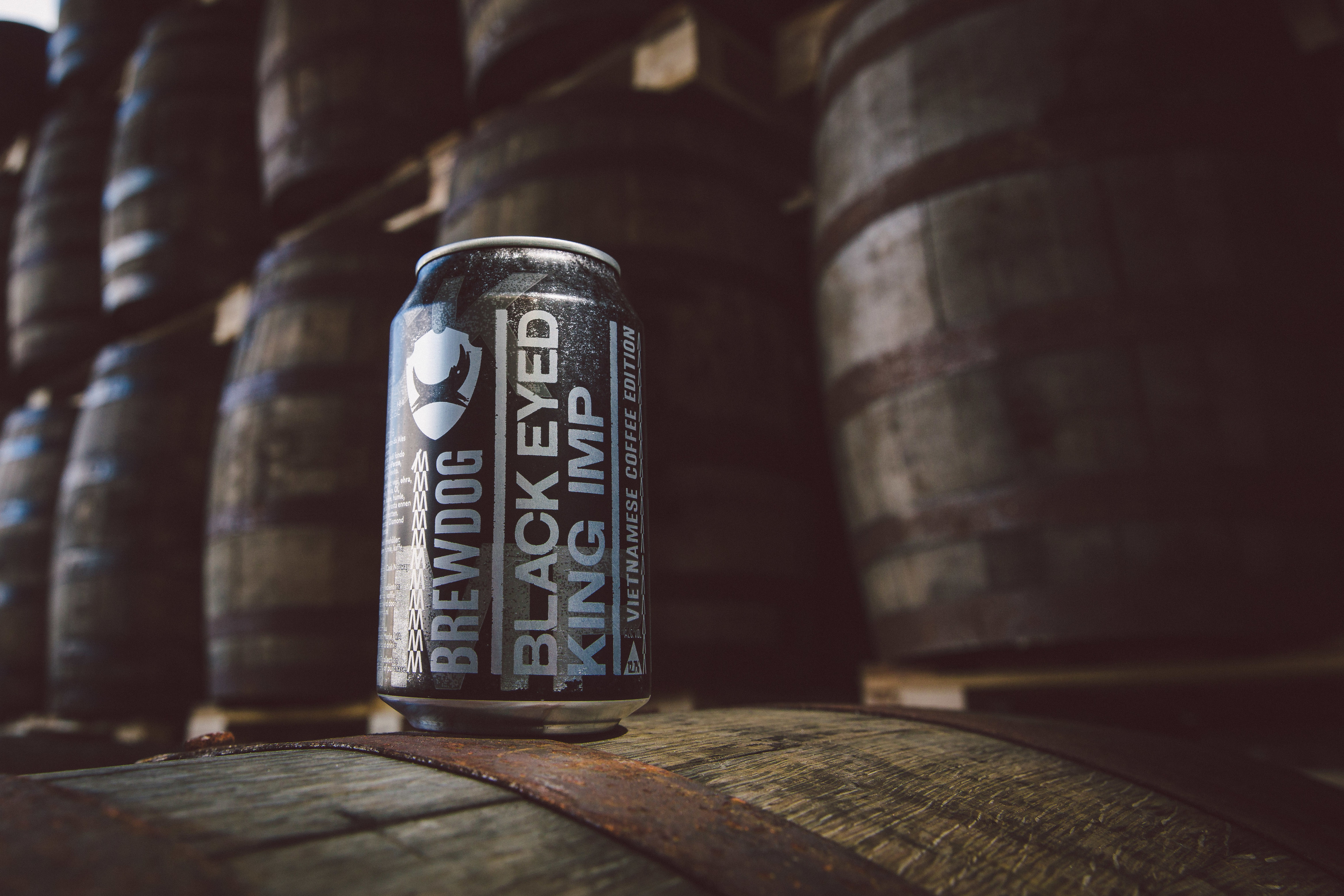 A GROWING North-east craft beer firm has released a new canned beer, which it claims is the strongest in the world.
Ellon firm BrewDog has created Black Eyed King Imp, a Vietnamese coffee-inspired Russian imperial stout which has a 12.7% alcohol presence.
The new beer will launch in BrewDog's UK bars from 6pm on Thursday.
The beer is a celebratory brew to mark the installation of a new canning line at the company's base in Ellon.
James Watt, co-founder of BrewDog, said: "We love big beers, big flavours, and challenging people's perceptions of beer.
"Black Eyed King Imp is the ultimate embodiment of that philosophy, in every dimension.
"This beer is super intense and twistedly complex, rocking intense notes of vanilla, rich espresso, smooth molasses and bitter chocolate with a spicy, oaky underpinning.
"All barely contained by the metal wrapped around it. We've barrel-aged this opulent dark liquid for over a year to create a massive monster of a beery beast."
BrewDog is now a global bar franchise, with premises in around the world, including Sao Paulo and Tokyo.
It was founded in Fraserburgh in 2007 by James Watt and Martin Dickie.
The pair's brewery in Ellon employs 370 people and this is expected to grow to 500 within four years as BrewDog tries to keep up with the demand for its craft beer.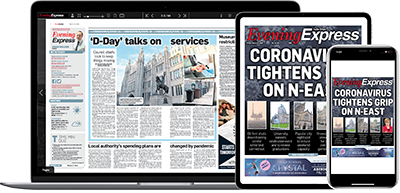 Help support quality local journalism … become a digital subscriber to the Evening Express
For as little as £5.99 a month you can access all of our content, including Premium articles.
Subscribe