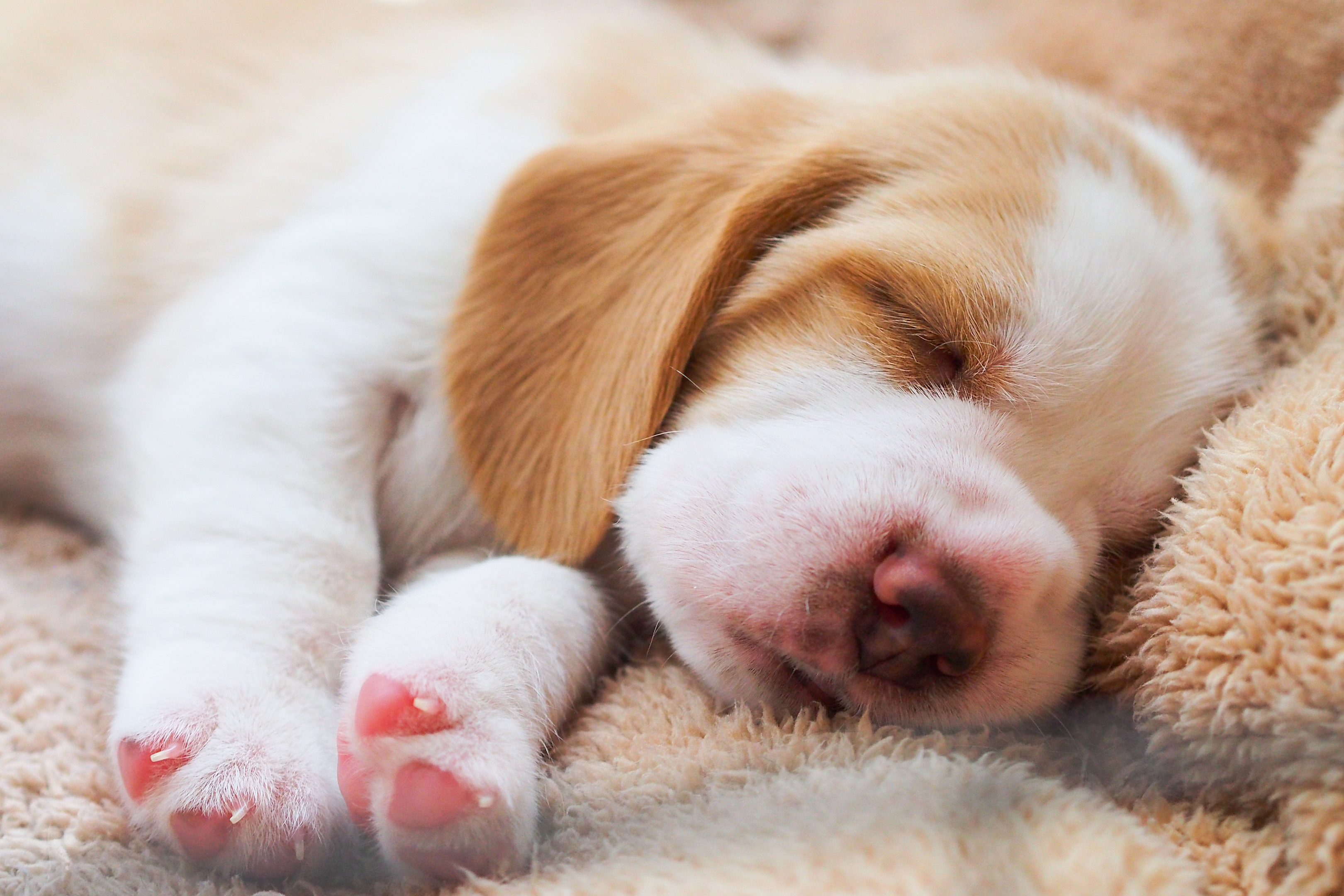 Pets at Home is the latest business to introduce a new Pet-ernity leave scheme, following in the pawprints of BrewDog,
As of next month, colleagues will be allowed one paid day off per year when they welcome a new dog, cat or horse into their family.
Chief executive of the Pets at home group Ian Kellett said: "We want to help and support key events in a colleague's life.
"We know that if you have a new dog, cat or horse it can be quite stressful and, to help with the settling in process that comes with welcoming a new pet into any family, we want to grant one day's paid holiday to help support them.
"We are also launching a 'flying the nest day' when a child leaves home, a 'new roost day' when you move home and a day's holiday on your birthday."
Last month, North-east founded BrewDog announced plans to give their employees time to bond with their new pet.
Aimed at all staff, whether they are welcoming a new puppy or taking in an older rescue dog, the plan expands the brewer's current dog-friendly policy – with around 50 office dogs accompanying their owners to the firm's Ellon headquarters daily.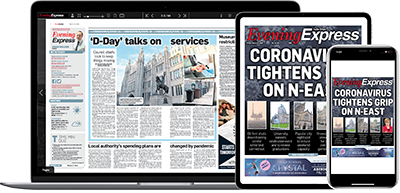 Help support quality local journalism … become a digital subscriber to the Evening Express
For as little as £5.99 a month you can access all of our content, including Premium articles.
Subscribe