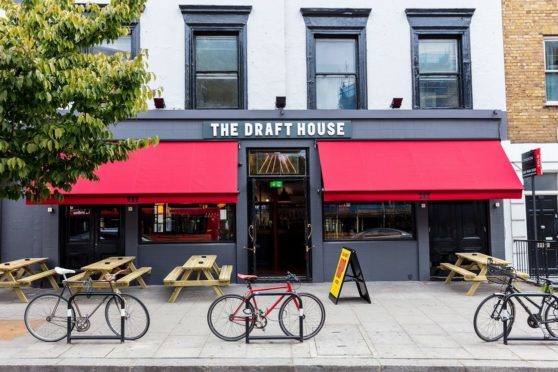 A North-east brewer has joined forces with a London-based craft beer bar chain.
BrewDog has bought the Draft House network of 14 craft beer pubs in the capital.
These will join the more than 50 bars BrewDog has across the globe, including nine in London.
All 213 of Draft House staff will now join the BrewDog family, and the brewer will be offering all Draft House staff  training, as well as support.
BrewDog bars managing director David McDowall will continue in his role as well as becoming the MD of Draft House.
In a statement, he said: "At BrewDog we are obsessed with making other people as passionate about craft beer as we are, and in speaking with the Draft House team we recognised that there was a great opportunity to combine our efforts and really have an impact on the UK bar landscape by working together."
"Draft House has got an incredible team of engaged people and we'll be doing everything we can to empower them in their business and offer them the support they need to achieve their career goals.
"The two most important things for us are our beer and our people and we're excited to extend that to our new family at Draft House and would like to offer a massive welcome to every single one of them."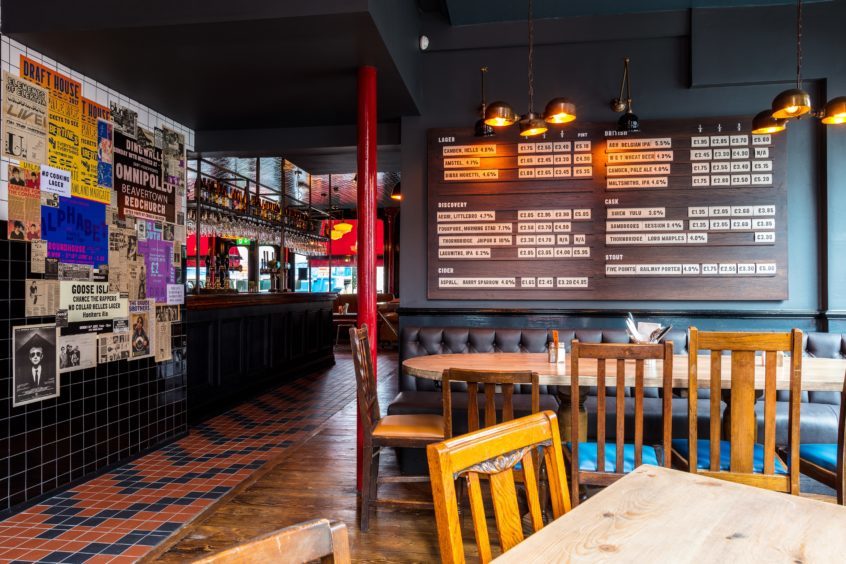 And Draft House founder Charlie McVeigh added: "Nine years have passed since the first Draft House launched, and it has been a truly remarkable journey of discovery.
"We've built an awesome business, and more importantly, a team right at the heart of the UK's beer revolution.
"I am immensely proud of what we've achieved together and delighted to hand the business over to BrewDog for its next stage of growth.
"Draft House couldn't be in better hands."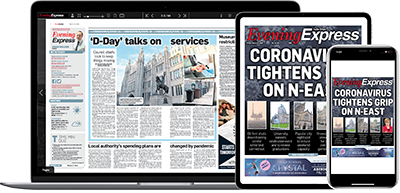 Help support quality local journalism … become a digital subscriber to the Evening Express
For as little as £5.99 a month you can access all of our content, including Premium articles.
Subscribe