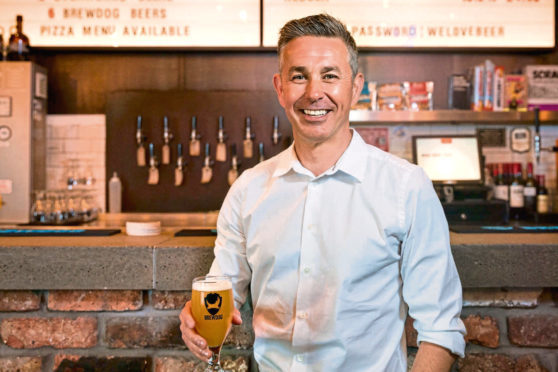 A north-east beer giant has announced a new chief financial officer (CFO).
BrewDog, the craft brewery founded in Fraserburgh, has appointed Jason Marshall to its board.
He will be responsible for overseeing the firm's finances during, what it believes will be, a period of growth in 2018.
Mr Marshall, who previously worked with Coca Cola as its vice president of finance for supply chain, said he admired the passion of BrewDog co-founders James Watt and Martin Dickie.
He said: "You can't help but be impressed with BrewDog's track record over the last 10 years. The rise of the craft beer scene in the UK owes a great deal to BrewDog's bold, resourceful and idiosyncratic approach to doing business.
"I've long been impressed by the contagious passion of James and Martin and the company's socially conscious values, especially its Unicorn Fund.
"I look forward to joining a world-class team and contributing to the next chapter of BrewDog and the global craft beer movement."
Mr Watt, co-founder of Brewdog, said: "Jason's passion, vision and tenacity is what most excites me about this addition to the BrewDog family. His experience in working in a complex and multinational business is exactly what we need at this juncture in the BrewDog journey."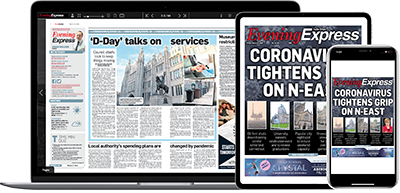 Help support quality local journalism … become a digital subscriber to the Evening Express
For as little as £5.99 a month you can access all of our content, including Premium articles.
Subscribe