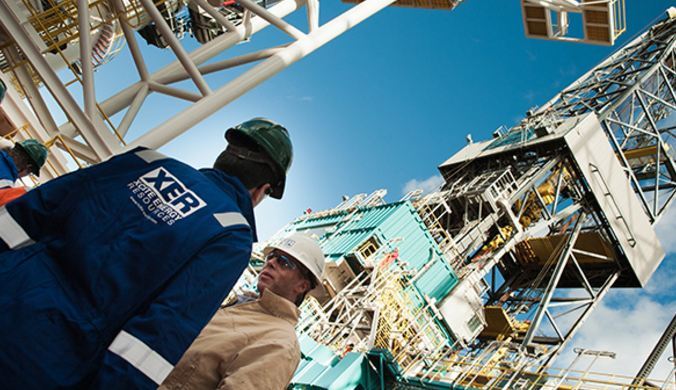 Xcite Energy has has appointed liquidators in bid to seek a fast sale, it was today confirmed.
Ian Morton of FTI Consulting and Chad Griffin of FTI Consulting have been appointed joint liquidators.
The pair said: "The Group's attempts to restructure its debt were ultimately unsuccessful resulting in XEL being placed into liquidation. Our role as Liquidators is to maximise the return from XEL's assets, which include the shares of XER, which holds the Bentley licence. We invite any credible party with an interest in XEL's assets to contact us immediately at xcite@fticonsulting.com."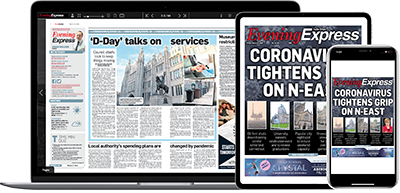 Help support quality local journalism … become a digital subscriber to the Evening Express
For as little as £5.99 a month you can access all of our content, including Premium articles.
Subscribe