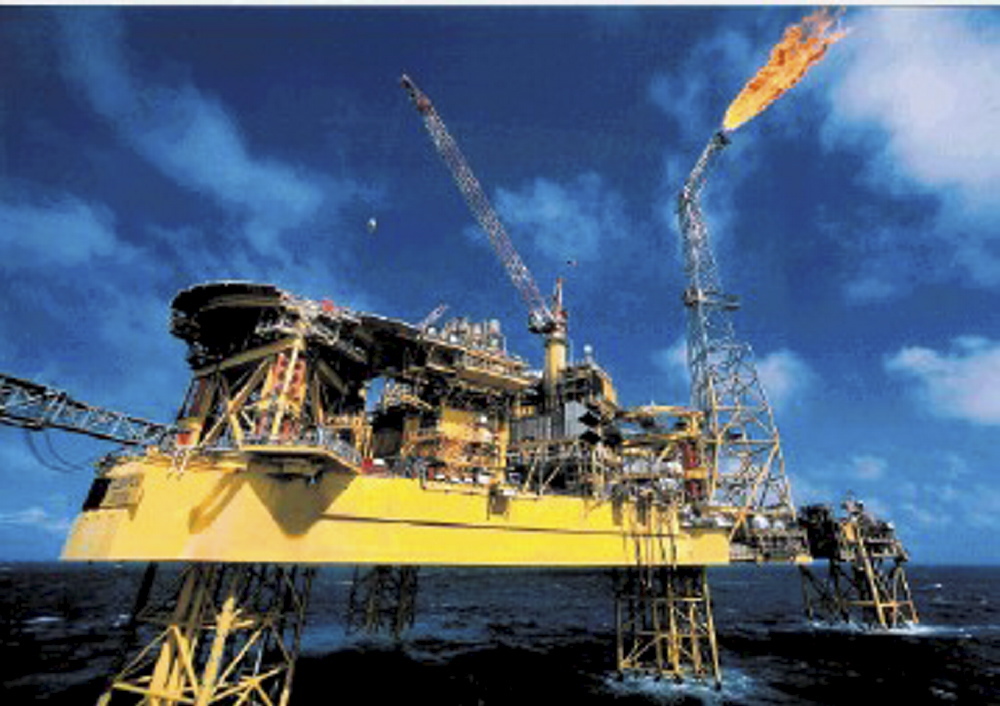 French energy giant Total is battling issues with a new well in the Elgin-Franklin field.
A source said a leak sprung nearly 5,000 ft downhole while a new well was being drilled off the Elgin B platform.
A spokesman for the French supermajor said that they had encountered "some difficulties" with the operation.