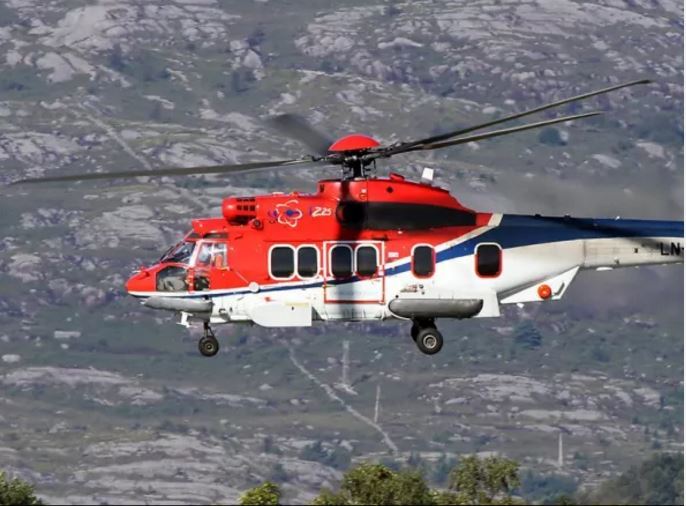 Investigators today confirmed that last year's fatal North Sea helicopter crash off Norway was caused by a "fatigue fracture" in one of the Super Puma 225s gears.
The Accident Investigation Board of Norway (AIBN) said a "micro-pit" on the surface of one of the cogs had caused a crack to develop.
But the AIBN said it still did not know why the crack had continued to grow inside the component.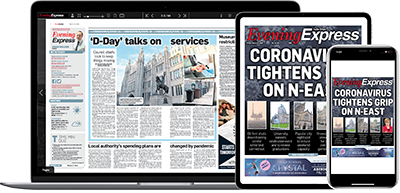 Help support quality local journalism … become a digital subscriber to the Evening Express
For as little as £5.99 a month you can access all of our content, including Premium articles.
Subscribe