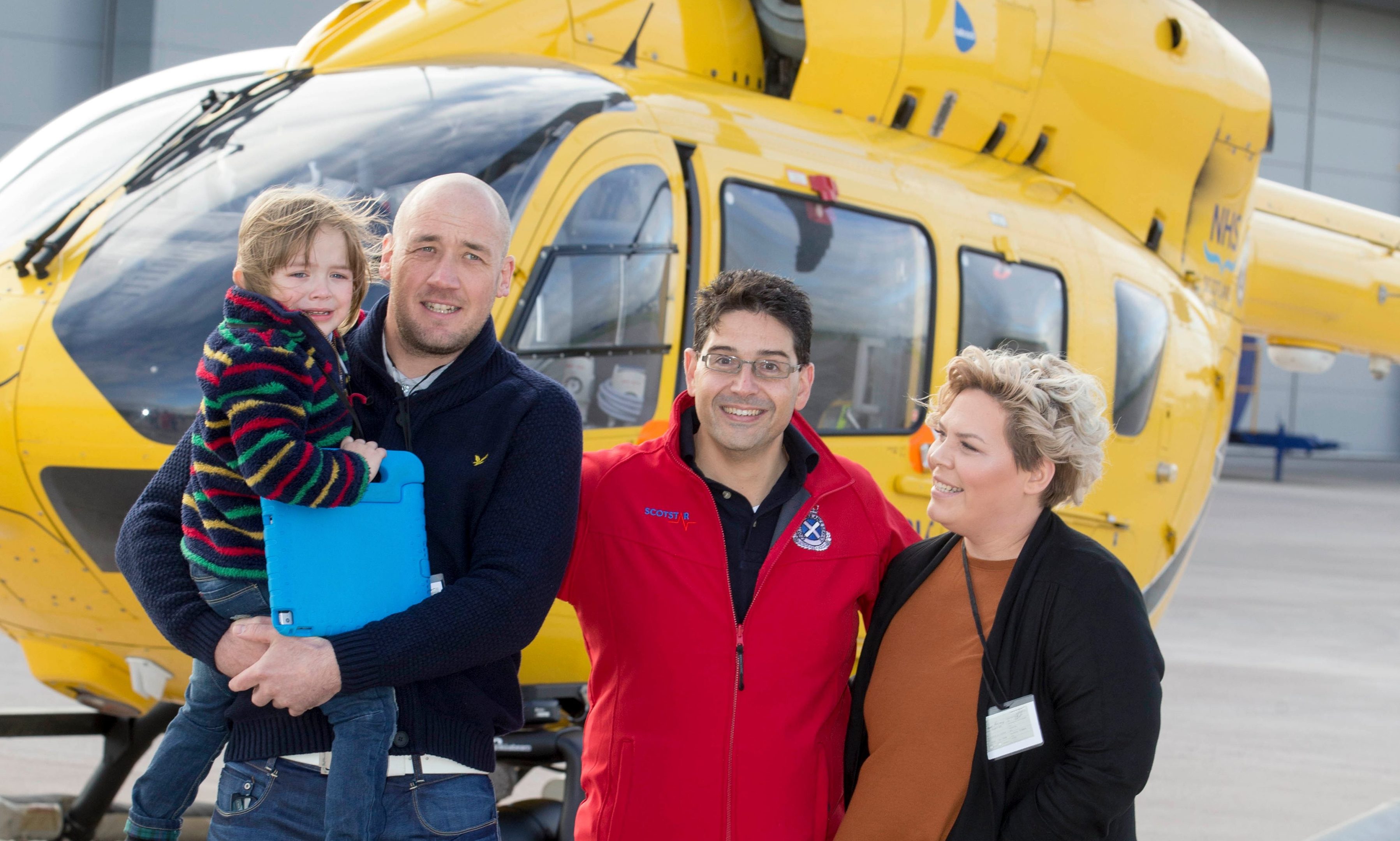 A young boy with a condition that causes his heart to beat abnormally fast has donated money to a specialist ambulance service.
Four-year-old Mylo McLean has supraentricular tachucardia, which means there is a problem with the area of his heart that controls it's rhythm, causing it to beat faster than normal.
Mylo, of Elgin, has been transported by the SCOTSTAR paediatric team on five occasions from Elgin and Aberdeen to the Royal Hospital for Children in Glasgow for ongoing medical management.
SCOTSTAR is a division of the Scottish Ambulance Service which provides safe and effective transport for some of Scotland's most vulnerable patients.
Mylo's parents Lianne and Craig decided to raise money for the groups that have helped them since his diagnosis.
They raised £10,000 by hosting a golf fundraiser and a casino night and have now donated £2,500 to SCOTSTAR.
They presented a cheque to members of the SCOTSTAR team in Glasgow yesterday.
Lianne said: "When Mylo first became ill at only seven-weeks-old we had no idea that the SCOTSTAR service would end up being such an important part of our lives. However, having had Mylo transported to Glasgow over the last four years with SCOTSTAR and having got to know the fantastic staff, we realise what an incredible service it is an how professional and dedicated the staff are."
She added: "Mylo's treatment will continue for the foreseeable future as he
continues to attend hospital in Glasgow and so will our relationship with SCOTSTAR."
Kate Burlet, head of SCOTSTAR, said: "The SCOTSTAR paediatric team is led by a consultant and a team of nurses and nurse practitioners and we completed over 323 journeys for paediatric patients last year.
"Mylo is a great little boy who deals with this cardiac condition bravely and cheerfully.
"We will use this money towards a piece of equipment that the babies and children we retrieve will benefit from."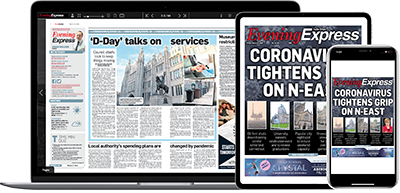 Help support quality local journalism … become a digital subscriber to the Evening Express
For as little as £5.99 a month you can access all of our content, including Premium articles.
Subscribe