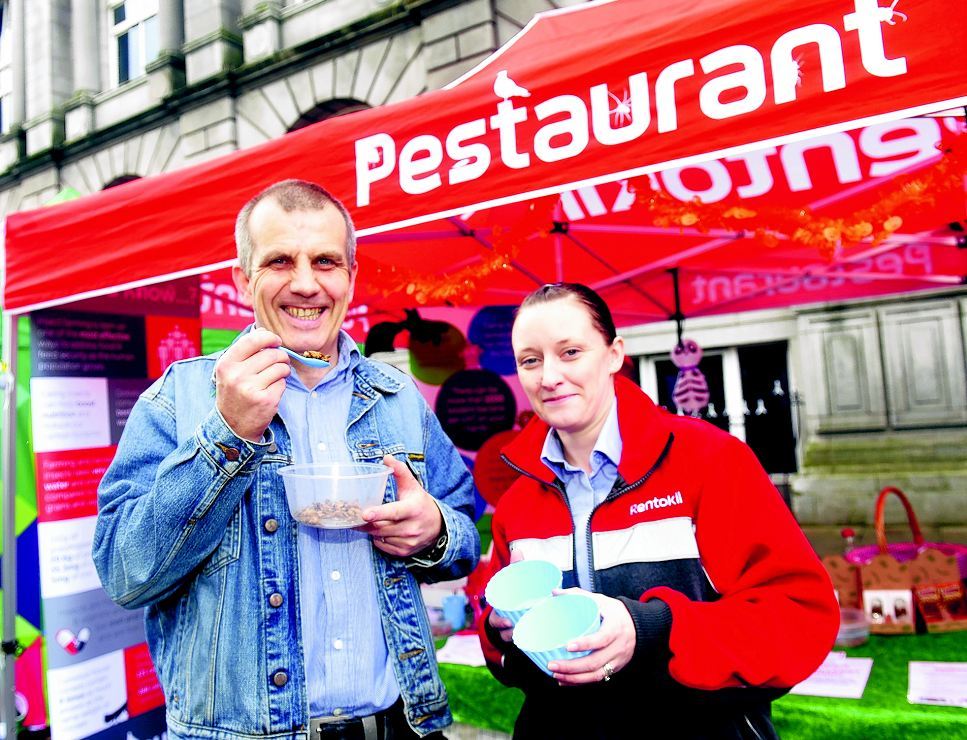 THE International Street Market in Aberdeen promised to bring residents a taste of food from around the globe  – and it certainly delivered some unusual snacks.
For as well as German sausage, French cheese and Polish stew, there were some less enticing food choices available.
Salt and vinegar crickets and Mexican spiced mealworms don't have the immediate appeal of, say, a cream-filled crepe…
The mini-bug buffet was dished up by Rentokil Pest Control at their pop-up Pestaurant stand.
Offerings included ant lollipops and chocolate-covered bugs.
Among those giving the creepy-crawlies a go was Gordon Macdonald, who had been out shopping when he detected a "good fun atmosphere" around the stall.
The business skills trainer from the Holburn area of Aberdeen proceeded to try every dish on offer.
He said: "I tried crickets, meal worms… I was intrigued.
"They tasted like any other dry fried and seasoned snack  – like crisps."
Gordon, 54, said he was impressed by the enterprising and environmentally-minded thinking.
David Lamont of Rentokil Pest Control described it as a "great day out for all the family".
He said: "This was chance to try entomophagy and learn about the nutritional value of insects."
Rentokil unveiled the world's first pop-up "Pestaurant" three years ago in London, serving Londoners sweet chilli pigeon burgers, along with a range of sweet and savoury edible insects.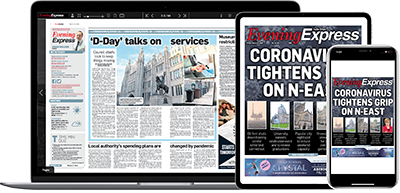 Help support quality local journalism … become a digital subscriber to the Evening Express
For as little as £5.99 a month you can access all of our content, including Premium articles.
Subscribe