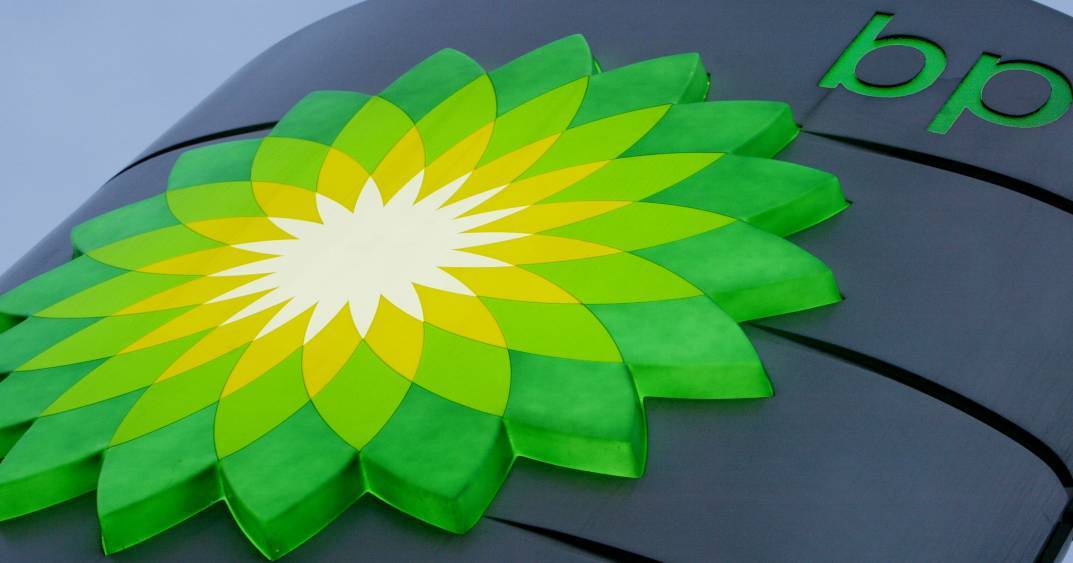 BP has today informed staff members of plans to slash its North Sea headcount by 20% amid "toughening market conditions".
About 600 of the 3,000 staff members and agency contractors tied to the company's North Sea operations will be made redundant, a spokesman for the company said.
Of the 3,000 staff members, 1,800 work in Aberdeen, 500 are employed offshore, 200 are based at Sullom Voe on Shetland, 200 are in the Grangemouth area, while a further 250 are in South Korea on contracts linked to BP's Quad 204 and Claire Ridge developments.
Aberdeen City Council Leader, Councillor Jenny Laing, has responded to the announcement.
She said: "This is very disappointing news and a sign of the continued difficulties facing the sector, but we welcome the commitment from BP that the company still sees a long-term future in this area and is continuing to invest heavily in the North Sea."
For more on this story visit EnergyVoice.com