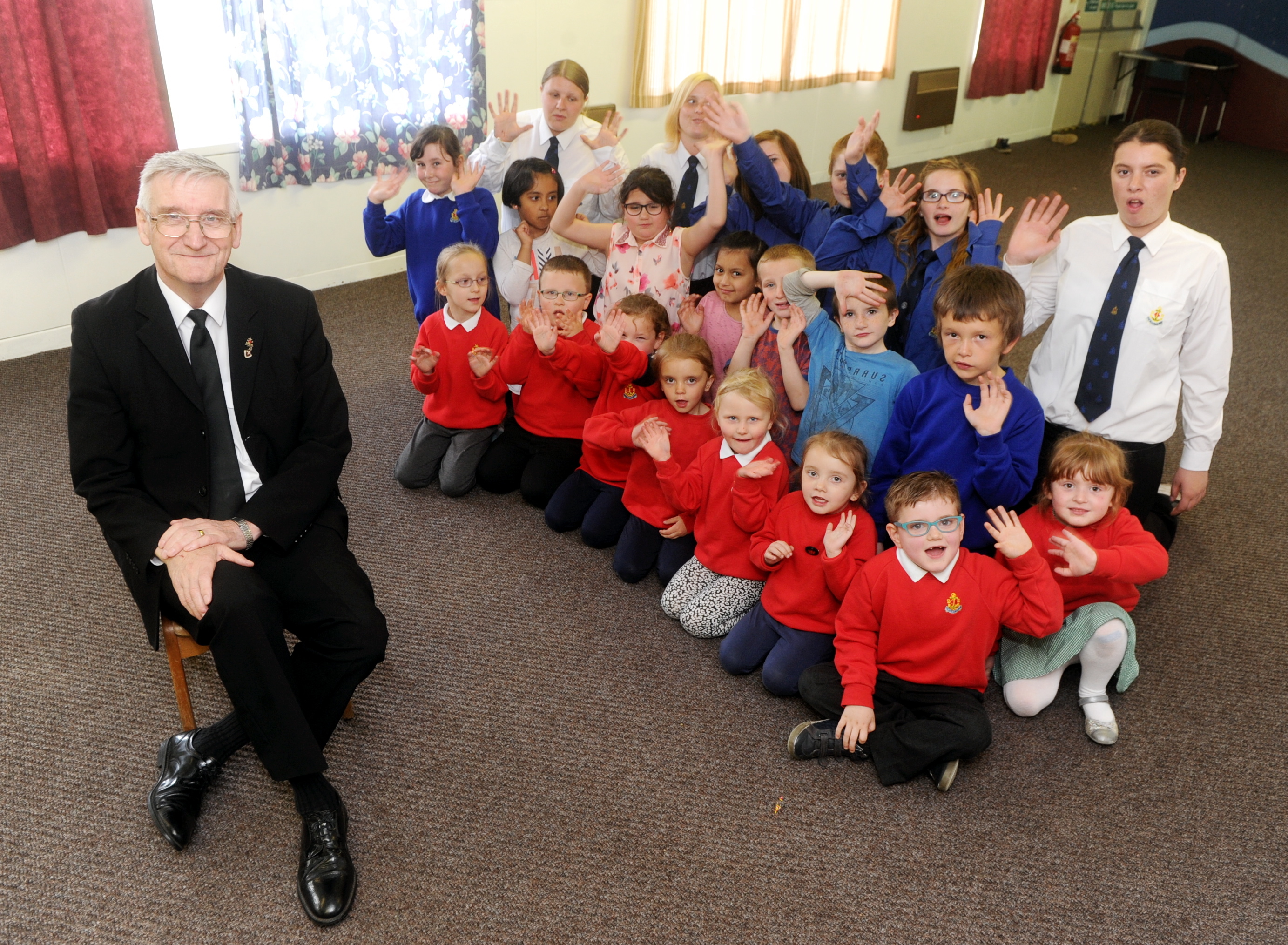 A Boys' Brigade company has become the first in Aberdeen to allow girls to join.
The gender equality milestone has been reached with the 65th Aberdeen Boys' Brigade, which is attached to the Northfield Congregational Church.
Company Captain Andy Cowie said: "We've been tinkering with it for the last couple of years and we're formally recognised now.
"We're a new church with a new company and it was an opportunity to try something different. We're the only company in Aberdeen to have girls in it.
"I think it's the way forward for the Boys' Brigade in the 21st century."
The company is now thriving, with around 50% of the members being female.
Andy would now like to see more companies follow suit and thinks the move would be beneficial.
He said: "I'm aware there's the Girls' Brigade and we've always worked closely together.
"I would like to see them getting together and talking about it.
"They both have a problem with staffing.
"When churches are shrinking in size and you're struggling for staff, it makes sense to put them both together."
While Andy's group is the first to welcome girls in the city, the 1st Kintore Boys' Brigade has allowed them to join since 2011.
Callum Crews, captain of that group, said the new girl members didn't take long to fit it.
He said: "They just mucked in and were part of the team."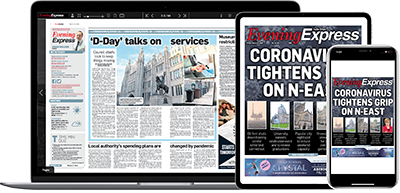 Help support quality local journalism … become a digital subscriber to the Evening Express
For as little as £5.99 a month you can access all of our content, including Premium articles.
Subscribe